Department of Urban and Rural Development
We are a multi- and trans-disciplinary department. In our research and teaching we focus on the societal aspects of SLU's areas of responsibility.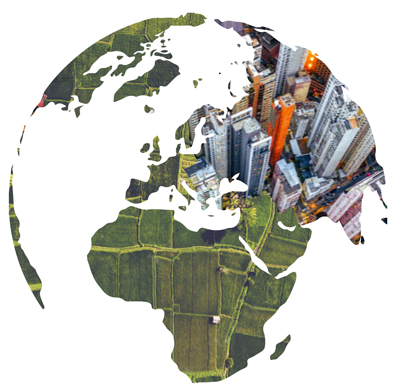 The department holds six divisions that carry out research, education and external collaboration.
We also hold national collaborative centres that perform government assignments and offer consultancy services and education.
Loading…