– a pod about open science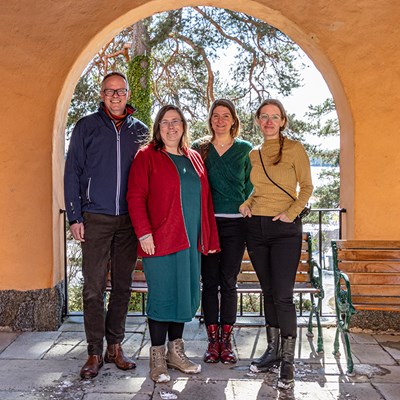 Open science is a movement to give everyone access to scientific results and the scientific process. In the podcast you'll hear about how SLU works with open science. Do we have citizen science and open education at SLU? What are some different perspectives on open data, open access publication and open peer review?
The podcast is created by Tomas Lundén, Hanna Östholm, Jennifer Salomonsson och Cissi Jansson, all from the SLU University Library. Music composed by Johan von Feilitzen.
Do you have questions or comments? Or propositions of future topics for our next episodes? Do not hesitate to contact us via library@slu.se.
#01 Citizen Science
#01: René van der Wal and Tomas Brodin talks about citizen science and the project the pharmaceuticals hunt (Läkemedelsjakten). In Swedish.
Loading…