Academic writing
Last changed: 07 September 2023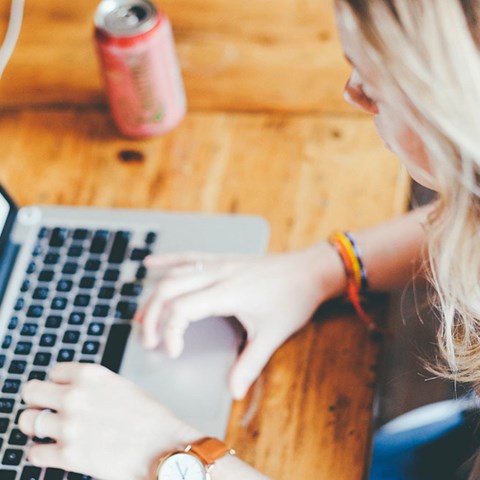 The following page provides some tips on how to compose academic texts.
Tips and resources for academic writing
If you would prefer to read a book about the academic writing process, we suggest that you take a look at How to write and publish a scientific paper by Robert A. Day and Barbara Gastel (2011).
If you would like to use a smartphone app then Academic Writing in English ( AWE) is a complete course on academic writing that you can download for free to your iOS or Android device.
Popular science writing
For general thoughts on how to go about writng a popular science text, take a look at the page Popular Science Writing from Lund University (in English). There you can read more about catching your reader's attention and some useful stylistic tricks.
---
Contact
---
Links