Workshops and webinars
Last changed: 29 September 2022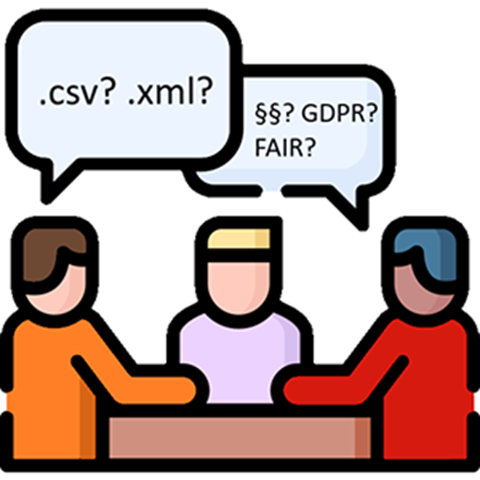 Data Management Support (DMS) arranges webinars and workshops, as well as gives lectures and presentations. Some of the webinars have been recorded and can be watched online.
SLU webinar series: "Zoom in on research data management"
This autumn, SLU employees are invited to a webinar series about good research data management practices. Take the opportunity to hear about the following topics
Recordings and documentation from previous events
Webinar: Get started with your data management plan
Interested in a webinar, workshop, etc?
Read more about the support we offer, contact us, or book a data date.
---
Contact