Book a librarian - now online!
Last changed: 06 February 2023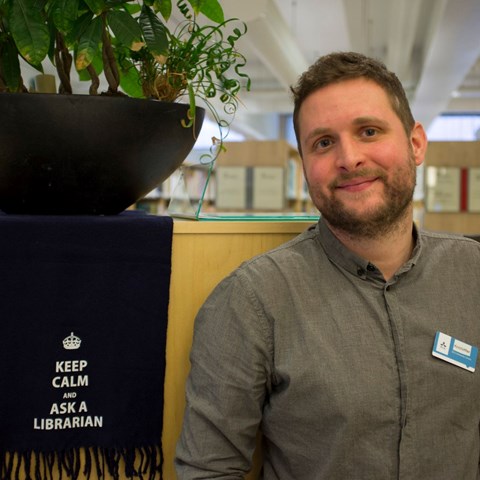 Do you want more time to get help with something a bit trickier? Book a librarian! This service is offered to all students and staff att SLU during term time.
What we can help you with

Through our Book a librarian service you can get help with a number of different library related issues. For example:
information retrieval (formulating a search query, finding scientific articles, books, and so on)
tips and tricks in referencedatabases (saving searches, getting alerts, saving references, and so on)
systematic literature searches in databases
reference management software (EndNote, EndNote Web, Zotero, Mendeley)
source criticism
copyright, cheating, plagiarism
electronic publishing
If you want help with any of these issues, or something else - feel free to contact us and make an appointment!
It is also possible to get help with searching and using information and with academic language at the library's drop-in (online) on Wednesdays at 13-15, during term time.
How it works
When you book a librarian you get 30 minutes of individual help, online, using Zoom.
Fill out the form below. You will get a reply within two working days. The service is offered during regular term time.
---
Contact