Discover, reuse, and cite data
Last changed: 19 August 2022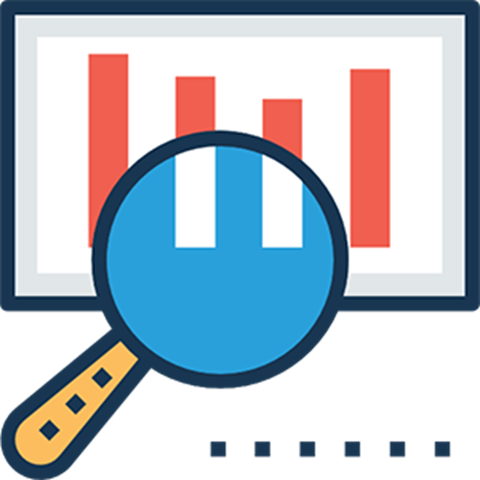 Icon made Prosymbols from www.flaticon.com.
Reusing data holds great promise. A fact acknowledged by many funders worldwide and who now require applicants to check whether or not data they intend to collect and/or generate already exists. This page has been designed to help you discover third-party data and what to look out for when reusing such data for your own research.
Reusing data is a process of several distinct – and often cyclic – steps. Before you search data resources for secondary or third-party data, you should develop a clear picture of the data you need and locate the appropriate places to look for such data. Once you have carried out a data discovery search and found data, you may want to select data that is more appropriate for your needs compared to other data. And in a final step, you should evaluate the quality of that selected data.
---
Contact