Calls for external grants
Here you can find grants available from various external funding bodies.
---
There are 8 pages tagged with Calls for external grants:
Formas announcing grants food system
Formas is announcing grants to fund knowledge syntheses that promote sustainable and competitive food systems. Projects should compile the state of the art within Sustainable aquatic food production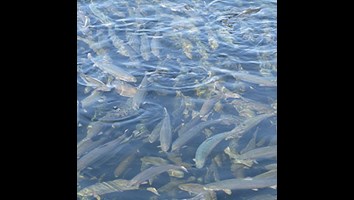 Nordic call on sustainable salmonid aquaculture
NordForsk has launched a call for proposals to fund research and innovation projects in the field of sustainable aquaculture. The overarching aim of the programme is to generate knowledge and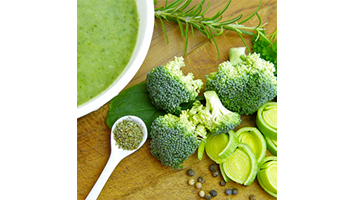 Digital transformation of the food system
Within the National Research Programme for Food, Formas announces up to 60 million SEK over three years for projects that contributes to the digital transformation of the food system. The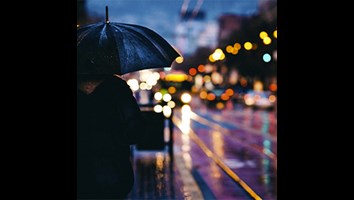 The Impacts of Extreme Weather
Climate change means that certain kinds of natural events are becoming more common as well as more extreme, which often also leads to difficult social disturbances. In view of this and the extreme
EFSA fellowship
Fellow applications for the next cycle 2018-2019, deadline 31 January 2018. EU-FORA is a unique opportunity for early to mid-career scientists from EU national risk assessment authorities or any
Call for proposal SLU Global - SIANI
SLU Global and SIANI announce a small funding for SLU staff to organise one event in 2018 financed by SIANI. What The event could be: one or two-day workshop, or seminar (also half day or full day).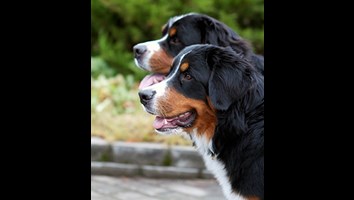 Stiftelsen Djursjukhus i Stor-Stockholm ger 800 tkr till forskning om armbågsledsdysplasi hos hund
This is collaborative research by the Institute of Clinical Science, SLU and AniCura Veterinary Hospital Bagarmossen and consists initially of mapping the incidence and prognoses of varying degrees
Loading…