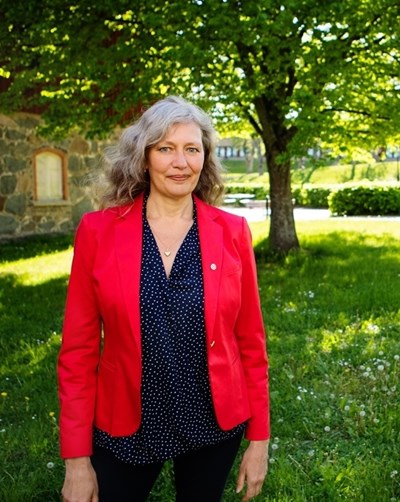 We welcome your support
Whether it is about climate change, bioenergy, safe and nutritious foods, animal welfare and animal health, biodiversity and the state environment, or new materials and forestry, SLU's research is in focus.
We know that our subjects are engaging, and that many want to support our research and education, and contribute to solving the challenges of the future. Individuals, but also organizations or community bodies are welcome to participate.
We are grateful for your commitment and your contribution!
Maria Knutson Wedel
Vice-Chancellor at the SLU
Loading…