Research at SLU
Research and doctoral education stand for 70 per cent of SLU's turnover. Sound basic research is combined with more practical studies to solve concrete problems. The researchers often work interdisciplinarily.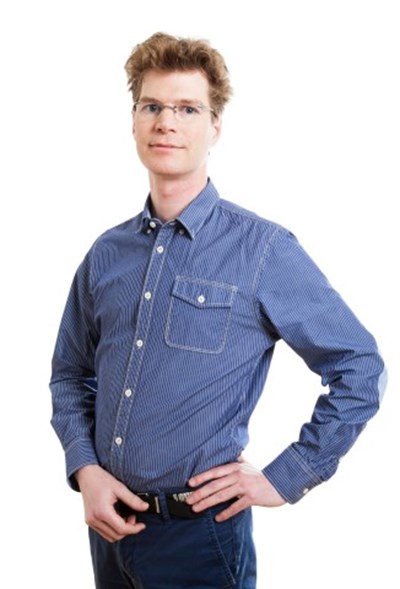 Do you want to put a question?
Jens Sundström is a plant researcher and also an external collaboration specialist in biotechnology.
Ask him or some other of our researchers. You can also search for publications from SLU.
New professors 2019
This year, SLU have installed thirteen new professors on three locations. The inauguration ceremonies and lectures took place: 22 March in Uppsala, 10 May in Alnarp and 24 May in Umeå.
Read about the new professors (Tomas Brodin on the picture) and their research. See the presentation films and the recorded inauguration lectures from the already inaugurated professors.
Loading…