Doctoral education
The Swedish University of Agricultural Sciences (SLU) is one of Sweden's top research universities and offers an extensive range of research degrees.  Our doctoral students are part of a supportive research community and an exciting and challenging research culture.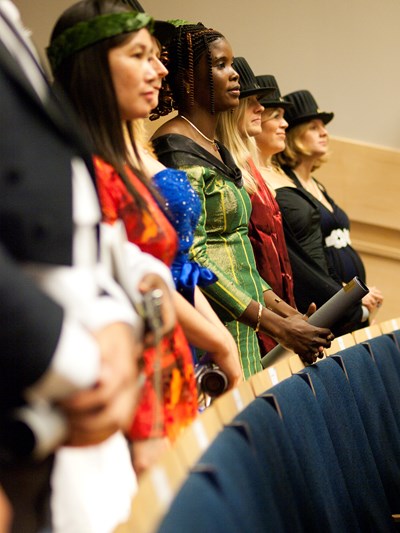 Admission to doctoral studies
Learn more about the admissions process and requirements for doctoral education.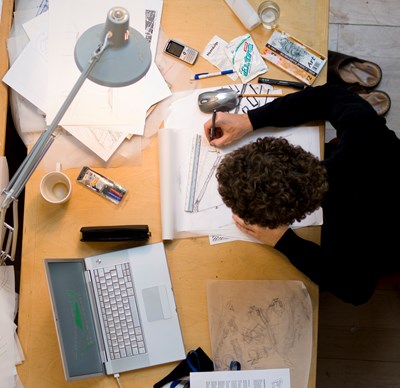 Doctoral studies at SLU
Doctoral studies at SLU train students to become skilled independent researchers.
Public defences and licentiate seminars at SLU
Loading…