Chat with our students
All SLU buddies are current students at one of our Master's or Bachelor's programmes and at their personal contact card you will find information about them such as where they come from, spoken languages, their interests and hobbies and which programme they are in.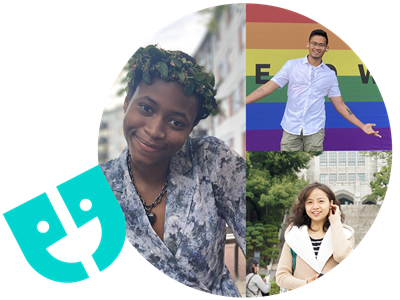 Our buddies can answer questions regarding their own programme, the application process and student life, all based on their personal experience. Also, take the opportunity to read their blogs to gain an insight into their lives as students in Sweden and at SLU.
To contact a buddy you will need to create an account within the Unibuddy system. Sign up today!
Want to chat on the go? Download the Unibuddy app from Google Play or App Store.
For questions about your application or the application process, scholarships, or residence permits, please contact the Admissions Office directly: admissions@slu.se.
Loading…