Alpine/Arctic landscapes
We gather SLU's competence regarding Alpine/Arctic landscapes and work towards supporting Sweden's work national and international in connection with the environmental goal "a magnificent mountain environment".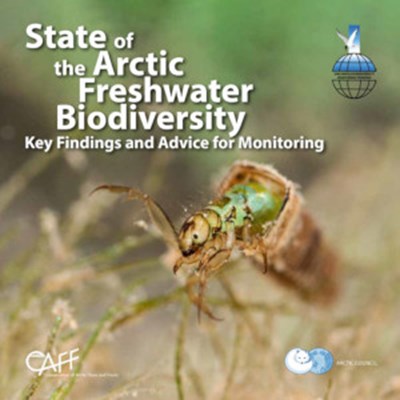 State of the Arctic freshwater biodiversity?
Arctic lakes and rivers are losing the ability to sustain current level and diversity of Arctic freshwater species. That's one of the conclusions of the State of the Arctic Freshwater Biodiversity Report 2019. Find out the top five takeways and read more in the report below.
Loading…