Published at SLU
Last changed: 02 June 2021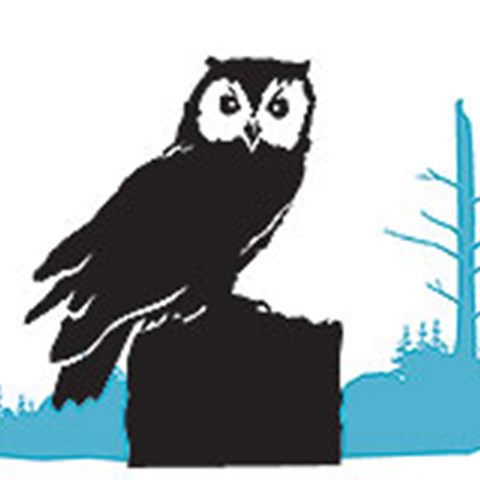 In the databases at the University Library you can search for SLU publications, also popular science.
Search publications in the library databases
Primo is the library search tool and the SLU publication database (SLUpub) covers publications by SLU researchers..
Some popular science publications
Popular science leaflets and series at SLU. They are primarily addressed to different professional and interest groups in society.
Popular publications in print
New Insights 2012 and 2013 - a magazine about research and knowledge from the Swedish University of Agricultural Sciences
Aqua Reports - from the department of aquatic resources (in Swedish or English)
Popular science on the web
In SLU:s Knowledge bank you can find popular science articles about findings from research and environmental monitoring and assessment (EMA).
---
Contact
---
Links