Student unions
Like all students in Sweden, those at SLU have the opportunity to become a member of a student union.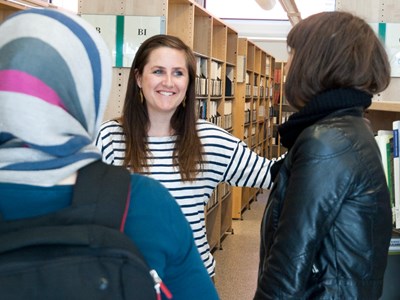 At SLU there are seven different student unions, and students can join one union depending on the programme they are enrolled in. The unions are founded by students, are run by students and are there for the students.
The unions have a number of associations and committees. Amateur comedy theatre, "fika" evenings, sports associations, hunting clubs, environmental committees, dinners and choirs are only some of the activities on offer. Nothing is impossible, the members decide what activities their union should engage in.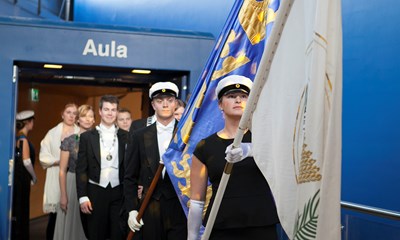 The Joint Committee of Student Unions (SLUSS)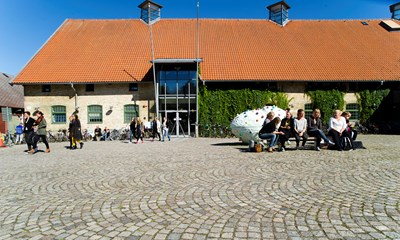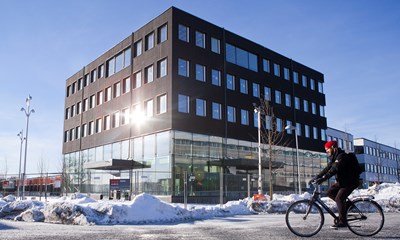 Ultuna International Committee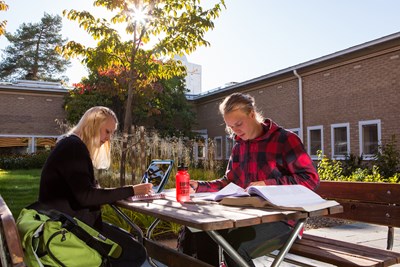 Umeå Student Union for Forestry Students
Loading…