The Swedish Way
Sweden is a country built around forests, mountains and lakes. But it is also a country of opportunities and a hub of innovation and sustainability. In Sweden, you can express your opinions freely and be whoever you want to be, on your own terms.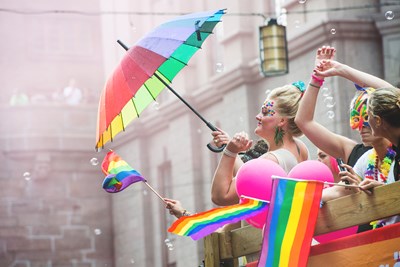 Gender equality and equal opportunities
Equal power and influence for all genders – that is Sweden's goal. All details about SLU's work with gender equality and equal opportunities is gathered on one page. Here, you can find out more about the ongoing gender mainstreaming efforts, as well as and information and support linked to the work with equal opportunities.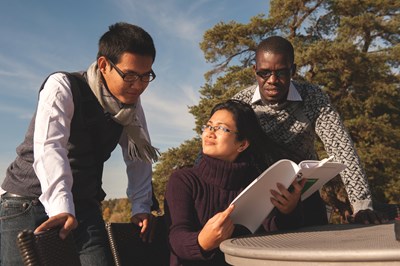 Study the Swedish way
Are you on your way to Sweden and wondering what it's like to study here? Well, get ready to question the way things have always been done. Studying in Sweden involves critical thinking, freedom and responsibility.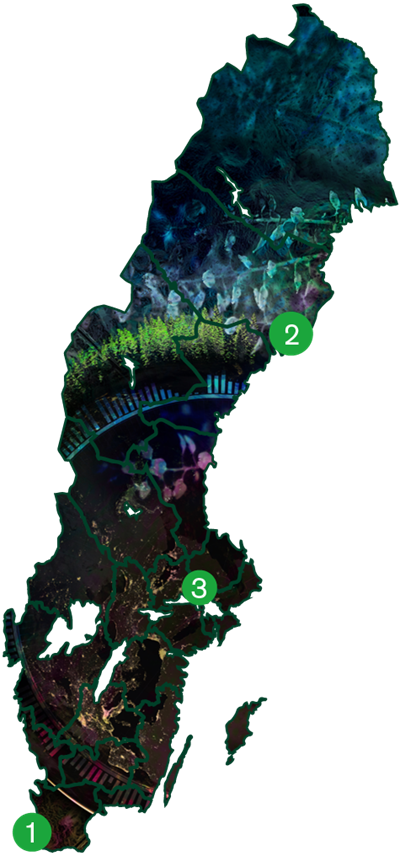 Sweden in facts and figures
Capital: Stockholm
Official language: Swedish
Population: 10.5 million
Population born abroad: 20 per cent
Area: 528,447 km2, the fifth largest country in Europe.
Life expectancy: Women 84 years, men 81 years,
Religion: The Church of Sweden is Evangelical Lutheran, but there are also many other religions and faiths in the country.
Government: Constitutional monarchy, with parliamentary democracy. Political power lies with the parliament and Government. The monarch has a ceremonial function.
National day: 6 June
Currency: Swedish krona (SEK)
Traffic: Drive on the right-hand side
Education: Ten years of compulsory schooling. Over 40 per cent continue onto higher education.
Working hours: A standard working week is 40 hours. Minimum of 25 working days (5 weeks) of annual paid leave.
International calling code: +46
Further information: www.sweden.se
Our campuses
SLU operates all over Sweden, hence our nickname 'Sweden's longest university'. Our main campuses are located in Alnarp, Umeå and Uppsala, however we conduct research, education, experiments and environmental monitoring and assessment nationwide.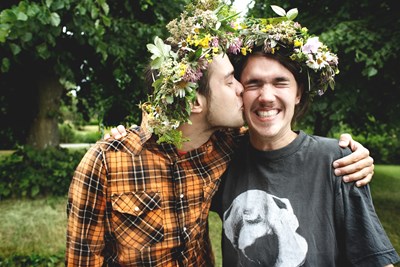 Living in Sweden
Free speech, free press and transparency. Welcome to Sweden.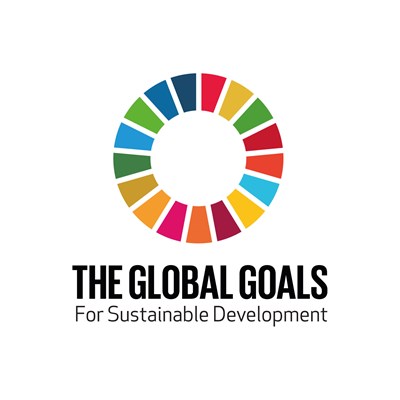 SLU's global contributions to Agenda 2030
SLU contributes to the United Nations Sustainable Development Goals of Agenda 2030 by developing knowledge and capacity for the sustainable management and use of natural resources. For decades, the university has pursued extensive research and collaborations in a bid to contribute to international sustainable development. Here, you can find out more about SLU's activities linked to Agenda 2030 with focus on international collaboration.
Loading…