International collaboration
SLU takes on the global challenges. Food supply, competition for land, genetic resources, pandemics and zoonoses, and climate change are issues with implications for the world's poorest countries in particular.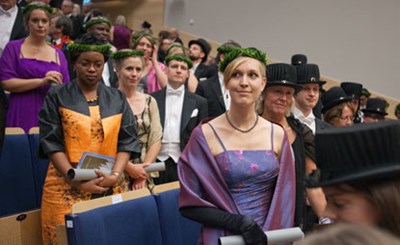 Welcome to join us
SLU is world-renowned for our scientific accomplishments and the research and environmental monitoring and assessement we conduct is critically important to the present and the future.
We collaborate extensively with relevant sectors, universities, authorities and with organisations around the world.
Loading…