Global Challenges University Alliance is a network of university partners from across the globe with a common vision of contributing to sustainable, global development. GCUA 2030 offers a global learning forum for PhD students and young researchers providing a range of learning and networking activities.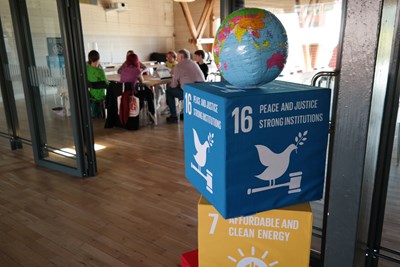 "Being part of GCUA 2030 over the past three years has spurred our institution onwards in pursuit of deeper engagement with the SDGs."
To strengthen our network and share the great outcomes from GCUA 2030, we will give you a qoute from one of the member universities each month.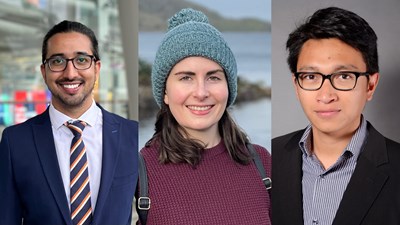 We congratulate the prize laureates in GCUA 2030 award 2022!
GCUA 2030 proudly presents the three prize laureates in GCUA 2030 award 2022. Below you find motivations and video presentations for all three prize laureates; Mukesh Kumar, Fiona McAuliffe and Tubagus Aryandi Gunawan.
Course package within GCUA 2030
GCUA 2030 will offer four PhD-courses running in 2023. The courses can be taken as a full package or as individual courses.
Agenda 2030: Synergies, conflicts, and assessment tools
Working and communicating across cultures
Education for sustainable development: Teaching for sustainability
Designing research with impact using the Theory of Change approach
Interesting news for GCUA 2030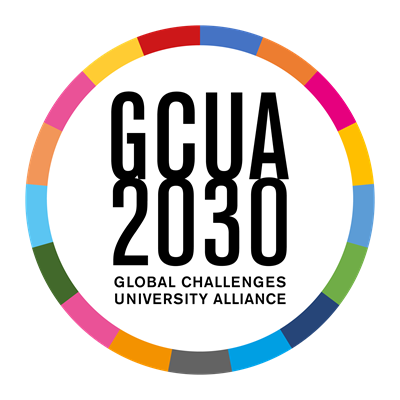 A global learning forum for sustainable development
The overall goal of GCUA 2030 is to enhance the capacity of its partners to contribute to Agenda 2030 and the Sustainable Development Goals (SDGs) through international collaboration. The network is funded by STINT 2021-2023.
A key objective is to equip the next generation of researchers, teachers and academic leaders with knowledge, tools and networks that will strengthen their capacity to work across disciplines and to conduct translational research.
The network offers different types of learning activities designed to accommodate and be attractive to students from different educational systems.
Loading…