GCUA 2030
Global Challenges University Alliance is a network of university partners from across the globe with a common vision of contributing to sustainable, global development.
GCUA 2030 offers a global learning forum for PhD students and young researchers providing a range of learning and networking activities.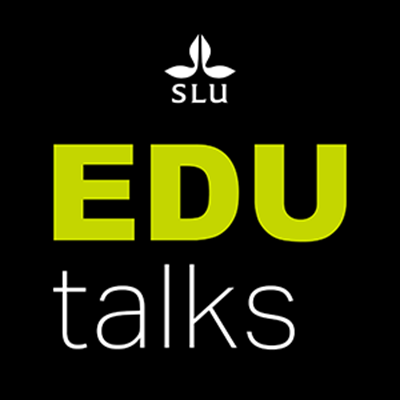 EDU talks
In this episode of EDU talks, Assistant Professor Melanie Miller Foster from Penn State University and Educational Developer Natalie Jellinek, SLU, discuss teaching and learning in higher education in relation to internationalisation, global learning, and the UN 2030 Agenda for Sustainable Development.
Member universities
With many member universities across the world the exchange of knowledge, research and experiences are central parts in GCUA 2030. The network coordinates activities for researchers and students in order to solve global challenges together.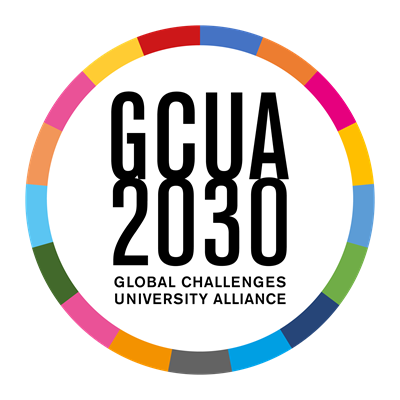 A global learning forum for sustainable development
The overall goal of GCUA 2030 is to enhance the capacity of its partners to contribute to Agenda 2030 and the Sustainable Development Goals (SDGs) through international collaboration. The network is funded by STINT 2021-2023.
A key objective is to equip the next generation of researchers, teachers and academic leaders with knowledge, tools and networks that will strengthen their capacity to work across disciplines and to conduct translational research.
The network offers different types of learning activities designed to accommodate and be attractive to students from different educational systems.
Curious about GCUA 2030?
Here you can have a sneak peek if you like to get a short introduction to GCUA 2030 and what we do.

Loading…