Wood science
Some wood science issues are wood technology and properties, wood anatomy, wood and fibre micro- and ultrastructure, fibre modification, microbial degradation of wood and wood products, wood and fungal biotechnology, molecular mycology and fungal ecology, wood protection and durability as well as painted wood problems.
---
There are 7 pages tagged with Wood science: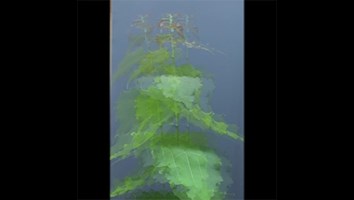 Aspen trees exposed to repetitive flexing grew faster
The sight of trees swaying in the wind has captivated the imagination of artists and nature enthusiasts. However, for the trees themselves, this continuous mechanical stimulation can be a source of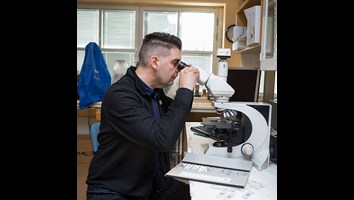 SLU will lead a major investment in the development of bio-based adhesives
In the manufacture of furniture, glued laminated timber, and packaging, huge amounts of adhesives are used, which today are almost exclusively fossil-based. Now a consortium consisting of three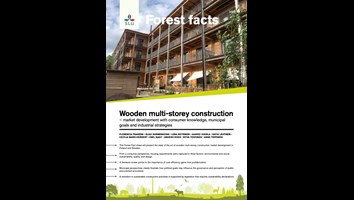 Developing the multi-storey construction market
Wooden multi-storey constructions are beneficial for the climate compared to concrete which is predominately used today. Researchers from Sweden and Finland show that increased awareness about design
Integrated Monitoring
The International Cooperative Programme on Integrated Monitoring of Air Pollution Effects on Ecosystems (ICP IM).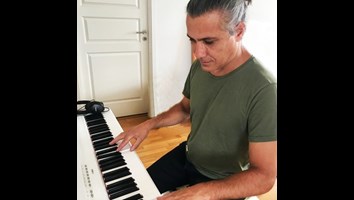 Complex data is portrayed with music
When you want to reach a broad audience with complex scientific results, it can be difficult to explain the conclusions. Setting the data to music can be a solution. Together the notes may capture a
New projects on continuous cover forestry
New projects on continuous cover forestry teresia.borgman@slu.se The Future Forests platform invites researchers to a workshop on potential new research projects on continuous cover forestry. This
Loading…