Wood science
Some wood science issues are wood technology and properties, wood anatomy, wood and fibre micro- and ultrastructure, fibre modification, microbial degradation of wood and wood products, wood and fungal biotechnology, molecular mycology and fungal ecology, wood protection and durability as well as painted wood problems.
---
There are 6 pages tagged with Wood science:
Complex data is portrayed with music
When you want to reach a broad audience with complex scientific results, it can be difficult to explain the conclusions. Setting the data to music can be a solution. Together the notes may capture a
Integrated Monitoring
The International Cooperative Programme on Integrated Monitoring of Air Pollution Effects on Ecosystems (ICP IM).
New projects on continuous cover forestry
New projects on continuous cover forestry teresia.borgman@slu.se The Future Forests platform invites researchers to a workshop on potential new research projects on continuous cover forestry. This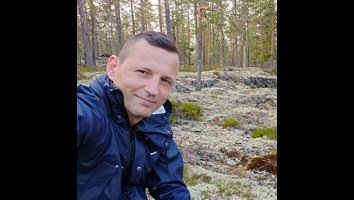 Successful tree modifications should be gentle and not compromise plant growth and development
Evgeniy Donev, PhD student in Ewa Mellerowicz group at UPSC, investigated different modification strategies to genetically improve hybrid aspen for biofuel production. The idea is to make sugars in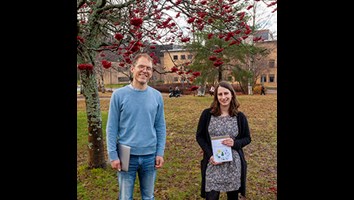 Wood properties affect the efficiency of nanocellulose extraction
Nanocellulose forms the basis of many novel materials and is used already now for a wide range of different applications. Anne Bünder, PhD student in Totte Niittylä's group, investigated how wood
Loading…