---
There are 4 pages tagged with Wild Life Damage Centre:
SLU Plant Protection Network kick-off
cajsa.lithell@slu.se Come, meet and connect with others at SLU working within plant protection or plant health. Get to know and help shaping our new SLU Plant Protection Network, and find out what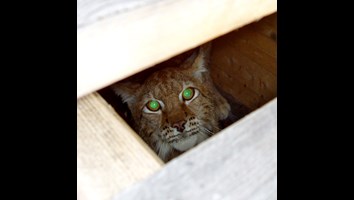 Wildlife and predators
Our research provides a scientific basis for the management of Swedish wildlife and predators. Information is needed on how the animals live and where in Sweden they are found, alongside biological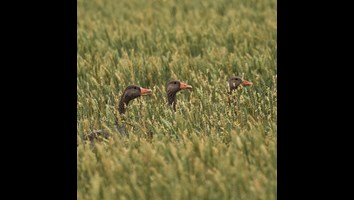 Reporting crop damages caused by geese and cranes for a better protection of crops
Farmers, researchers and wildlife managers need to work together. Without farmers reporting where geese and cranes cause damage, researchers and wildlife managers are blind to design or to assess
Wildlife Damage Centre, VSC
The Swedish Wildlife Damage Centre provides information and education about management of protected wildlife, such as large carnivores and large grazing birds.
Loading…