Wildlife Ecology
Last changed: 17 December 2021
Our research provides a scientific base for the Swedish management of wild animals and birds. This necessitates information on how the animals live, their location in Sweden and genetic studies. We also conduct research on the attitudes of human beings towards predatory animals and what you can do to reduce conflicts between humans and wildlife.
Our wildlife researchers are based on Grimsö Wildlife Research Station.
Wildlife in the agricultural landscape
Professor Petter Kjellander develops the subject of wildlife ecology with specialisation in wildlife and damage caused by wild animals in the agricultural landscape. This should be contextualised in the perspective of the ongoing development of new rural-based companies linked to hunting and ecotourism which recently are on the rise in much of Sweden as well as abroad.
Three major questions are:
Land use conflicts, such as between animal husbandry and a spreading and increasing wolf population or between agriculture and the increasing numbers of wild boar.
The spread of disease between people and animals and between food-producing animals and wildlife.
The restoration of lost ecosystems' flora and fauna.
These issues are already important today, but a better foundation in modern biological, economic, medical and social sciences research is needed in order to find long-term, ecologically sustainable solutions which are acceptable to stakeholders in contemporary societies and landscapes under continuous transformation.
Staff at Wildlife Ecology - Agriculture (more about publications and projects on the researchers CV-pages)
Wildlife in forest
Henrik Andren´s research group focuses on population dynamics and ecology of wildlife, as well as the processes, which affect the distribution and density of wildlife in the forest landscape. Among other things, the research looks into the interaction between predators and their prey. We are investigating and predicting the impact of various management actions (such as hunting strategies) and land use (e.g., forestry and infrastructure) on wildlife populations.
Staff at Wildlife Ecology - Forest (more about publications and projects on the researchers CV-pages)
Part of SITES
Grimsö Wildlife Research Station is part of SITES ( Swedish Infrastructure for Ecosystem Science), where Grimsö is responsible for wildlife monitoring and data accessibility in order to study long-term changes in wildlife populations. This is also being carried out within the scope of FOMA.
Collaboration with Wildlife Damage Centre
The activities two wildlife ecology research groups and the Wildlife Damage Centre enjoy very close collaboration at Grimsö Wildlife Research Station. The centre provides information and education about management of protected wildlife, such as large carnivores and large grazing birds.
Read more:
SKANDULV - the Scandinavian Wolf Research Project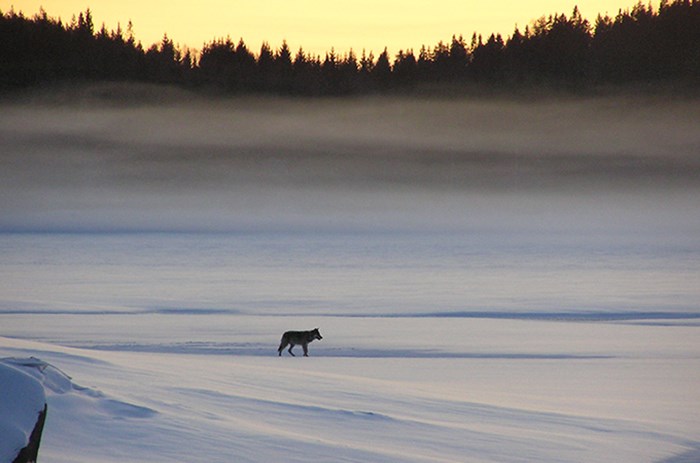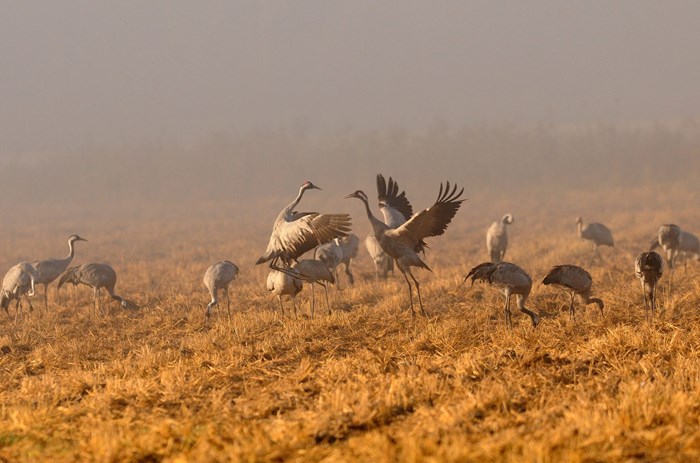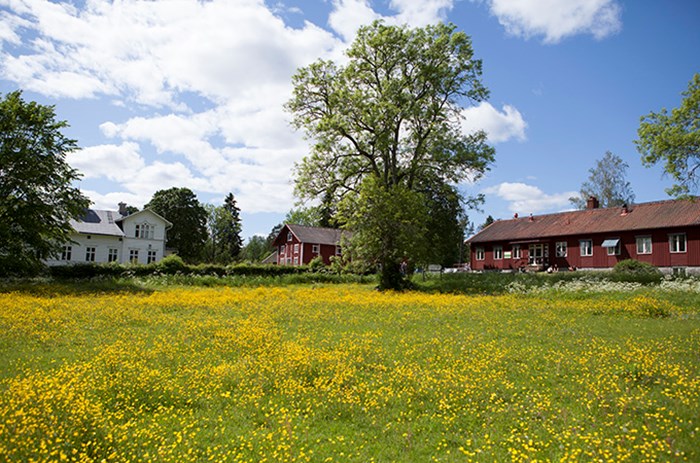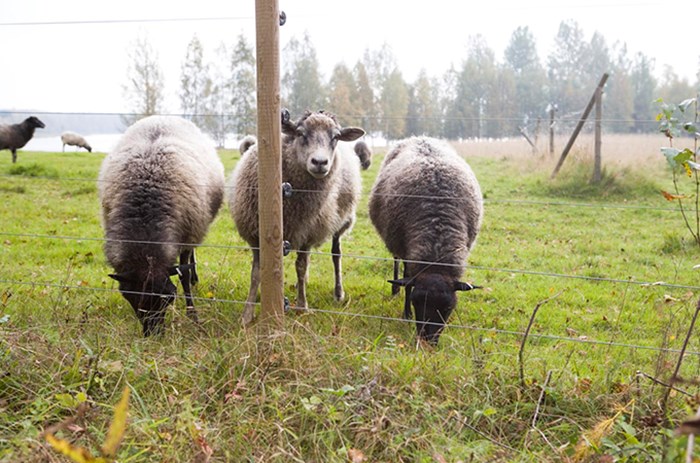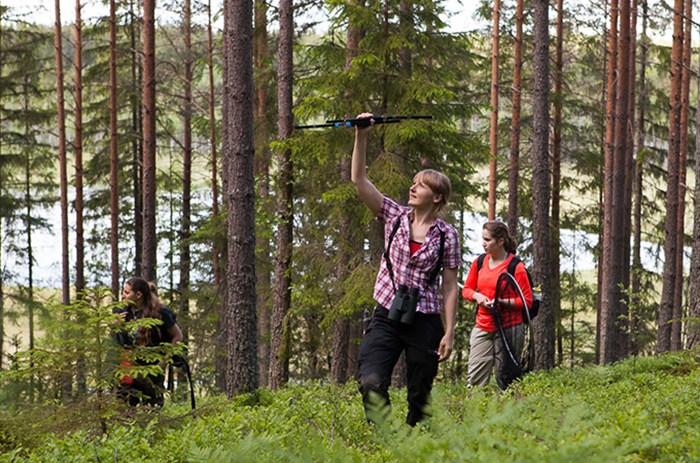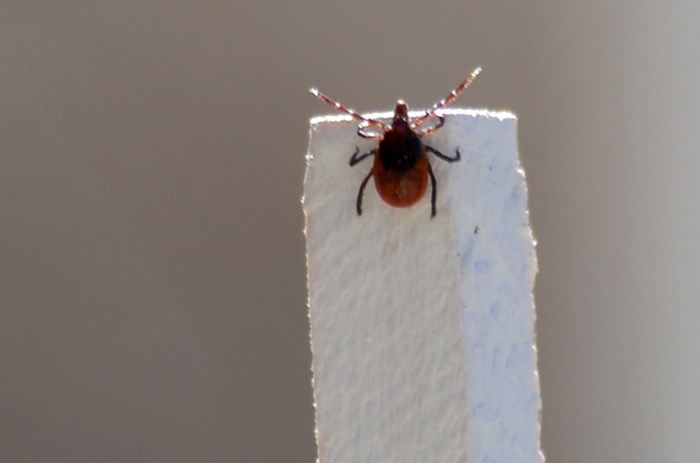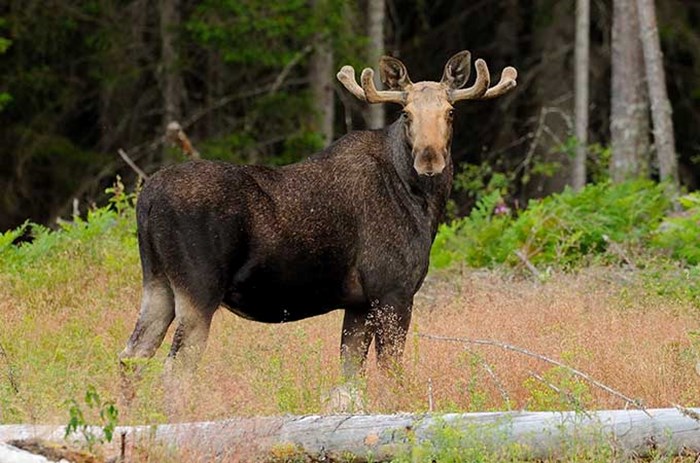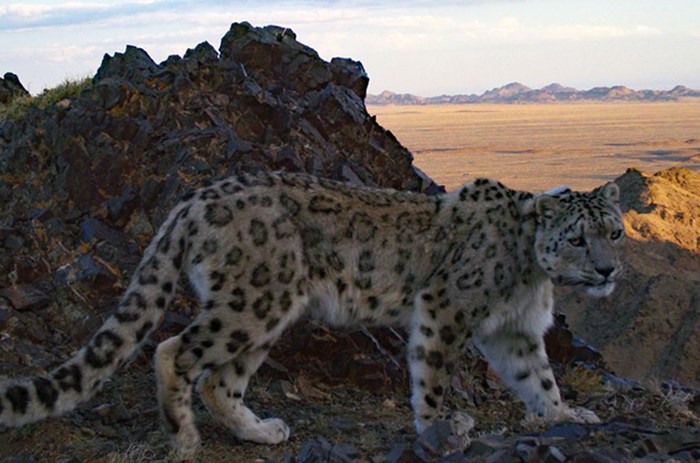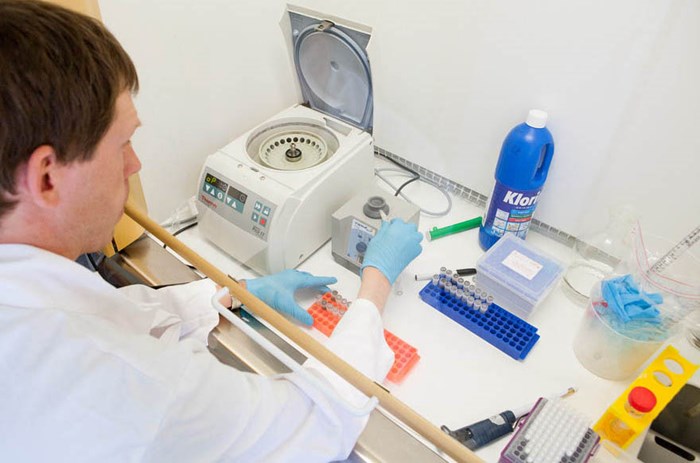 ---
Contact
Henrik Andren, professor viltekologi
Department of Ecology, SLU
henrik.andren@slu.se +46 (0)581-697302, +46 (0)70-2184406
---
Links