Heureka
The Heureka system consists of a series of software used on different issues regarding forestry analysis, planning and ecosystem services. The software's can be applied on single stands as well as entire landscapes. The Heureka system is developed and administered by the research program Forest Sustainability Analysis at the Department for Forest Resource Management.
---
There are 3 pages tagged with Heureka: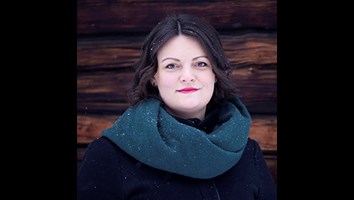 Combining local and scientific knowledge benefits forest management
How, why and for whom should forest be managed? PhD student Isabella Hallberg-Sramek identified these as key questions underlying forest conflicts and expectations on forests in Sweden. Together with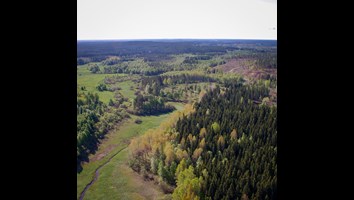 Flexible choices for sustainable forestry
Production forests constitute 53 percent of Sweden's land area, and more than half of it is owned by private forest owners. Despite owners having different goals, most forests are managed in the same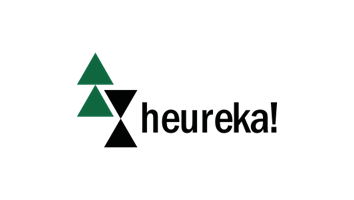 PlanWise
PlanWise is a powerful analysis and planning tool that has a wide range of applications both in terms of the size of the geographical area of analysis and the type of questions that can be addressed.
Loading…