Forest Sustainability Analysis (SHa)
A research program at the Department for Forest Resource Management that works with analysis of forest planning, management and development of the Heureka system.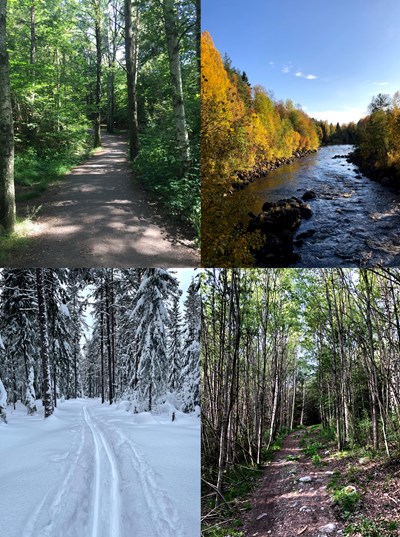 Our analyses of future forest conditions are amongst other things used for forest impact assessment on a national level. One of our main tasks is to develop and administer the optimization and simulation system Heureka used by researchers, forest industries, NGO:s and, all larger forest companies.
The Heureka system
Software for planning and analysis
Loading…