Welcome to the Governance Talks
Last changed: 12 September 2023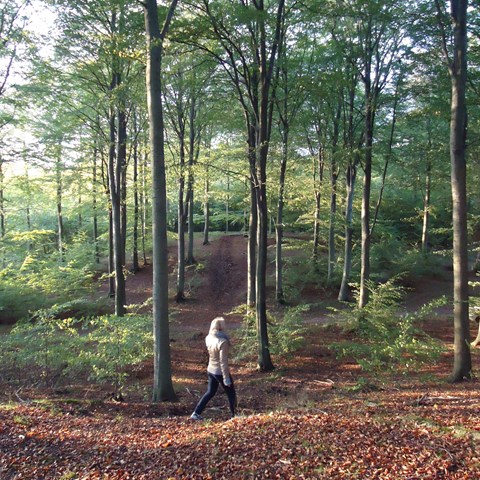 The Governance and Management group organizes a zoom meeting every third week to talk about Landscape Governance
We strive to:
Amplify our perspectives and knowledge about governance processes
Find interesting relations between landscape governance and other fields of knowledge and/or practical implications
Identify emerging research questions and unexplored fields!
Keep an open and interdisciplinary approach discussing landscape governance in relation to management, innovation, ecosystems, smart cities…and much more…!
Since our talks have become very interesting we have decided to publish a summary of each talk so everyone can access it, this summary will be published every three weeks.
You are welcome to send comments and suggestions for the next talks, and also to participate by bringing your own perspectives, just send an email to: geovana.mercado@slu.se
---
Contact
Geovana Mercado
Postdoctor at the Department of Landscape Architecture, Planning and Management

Telephone: +4640415141
E-mail: geovana.mercado@slu.se