Environmental and sustainability work at SLU
Last changed: 20 March 2017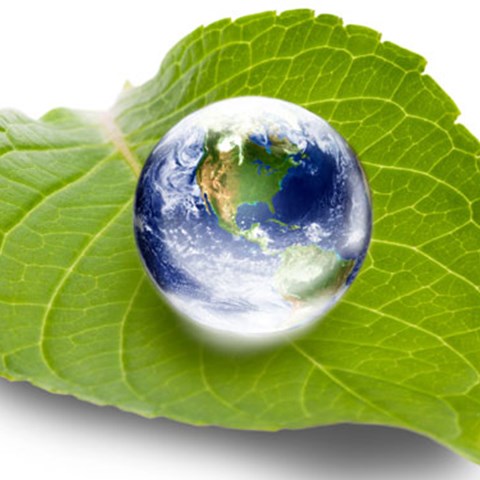 Our activities affect the environment directly through our use of resources, travel, emissions etc. However, we can also influence the environment indirectly through our unique expertise in the area.
From SLU's environmental policy:
"SLU contributes to an ecologically, socially and financially sustainable development. Environmental thinking and environmental aspects are integrated in all decision-making and are part of all activities within SLU's organisational units."
PRME certification for sustainable development
PRME (Principles for Responsible Management Education) is an initiative within the UN to create a platform for education in buisiness schools of responsible future management, with a commitment to sustainble development. At SLU this takes place in our programmes and courses in business administration.
Click on the picture above to read or download the report on SLU's work in responsible management education.
Read more about PRME at www.unprme.org.
Do you have questions about SLU and PRME? Please contact Cecilia.Mark-Herbert@slu.se.
ISO certification
SLU is certified according to ISO 14001 since July 2016. Read more about the certification here.
---
Contact
---