Environmental and sustainability work at SLU
Last changed: 28 August 2023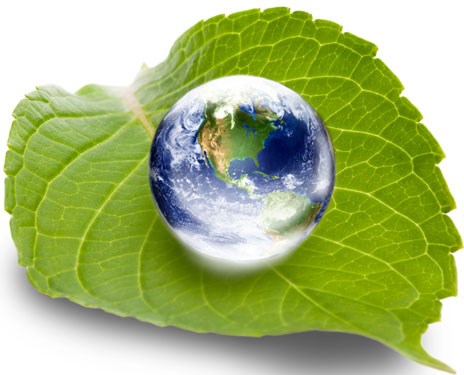 Our activities affect the environment directly through our use of resources, travel, emissions etc. However, we can also influence the environment indirectly through our unique expertise in the area.
From SLU's environmental policy:
"SLU contributes to ecologically, socially and financially sustainable development. Environmental thinking and environmental aspects are integrated in all decision-making and are part of all activities within SLU's organisation. The environmental work at SLU is a long-term process which builds on continual improvement and is based on the environmental regulations in force."
Read more about SLU:s work in environmental and sustainability issues. There you will also find who to contact if you have questions.
ISO certification
SLU is certified according to ISO 14001 since 2016.
EMAS registration
Since 2018, SLU is registered according to EMAS. EMAS is the EU's voluntary environmental management and environmental audit regulation. Every year an environmental report, assessed by a third party, is published. Read the environmental report for 2022 here (only in Swedish).
PRME certification for sustainable development
PRME (Principles for Responsible Management Education) is an initiative within the UN to create a platform for education in buisiness schools of responsible future management, with a commitment to sustainble development. At SLU this takes place in our programmes and courses in business administration.
Do you have questions about SLU and PRME?
---
Contact
---
Links