Parkliv! Tools for Inclusion and Access to Urban Green Infrastrucures
Last changed: 26 August 2020
Thomas B. Randrup, Åsa Ode Sang, Jessica Svännel, Helena Mellqvist, Bengt Persson, Hanna Fors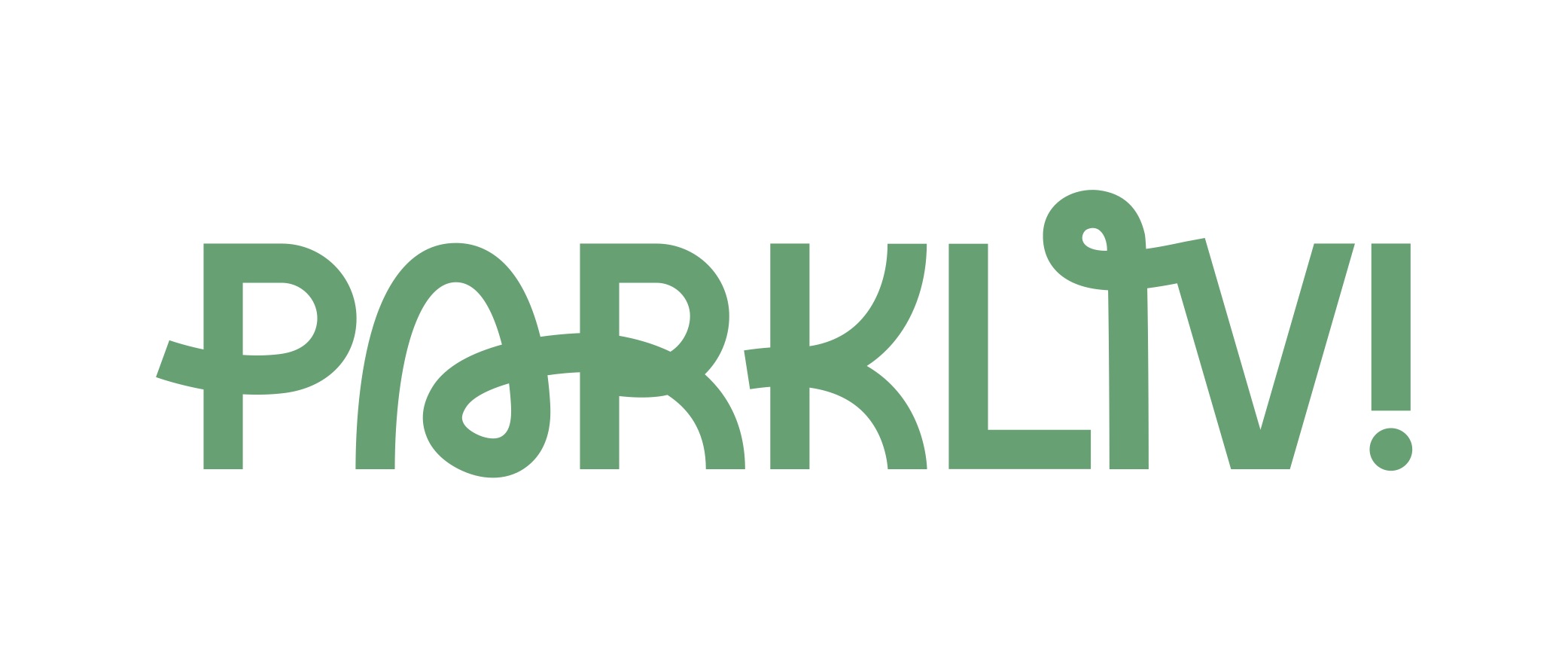 Founder: Vinnova
Duration: 2019-2022
SLU and the consultancy Living Cities (Stockholm, SE) have been granted Vinnova-funding to develop new approaches and tools for inclusive engagement of urban green spaces. Despite the facts that a number of tools already exists in order to engage users and to develop solutions which will allow more use of green spaces, a thorough, systematic and holistic approach to well-functioning engagement of users in green spaces is lacking, Especially the focus on those who do not use green spaces is in focus in this project.

Parkliv focuses on:
Urban green spaces, publicly owned which are being used on a daily basis.
A user driven perspective; why do various user groups use green spaces, and which cultural and social perspectives are hindering such use?
To develop tools which can lead to more inclusive green spaces.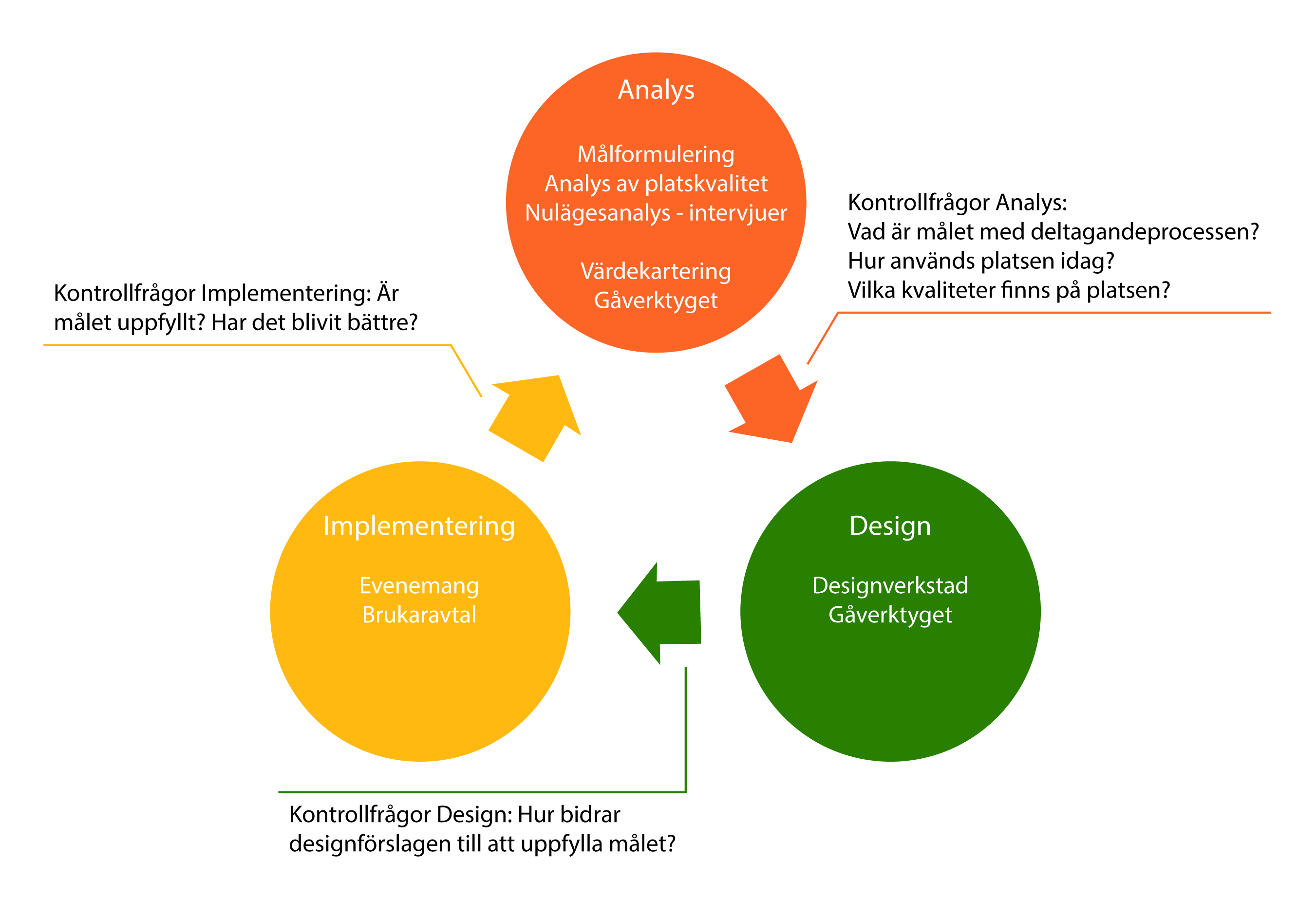 Contacts: Thomas B. Randrup, professor, SLU
thomas.randrup@slu.
Or
Emma Shepherdson, Social Planner, Living Cities
emma.shepherdson@livingcities.se
---
Contact
Thomas Randrup, Professor
Department of Landscape Architecture, Governance and Management
Phone: 040-41 54 12
E-mail: thomas.randrup@slu.se