SLU news
How SLU participates when Sweden holds the EU presidency
Published: 17 March 2023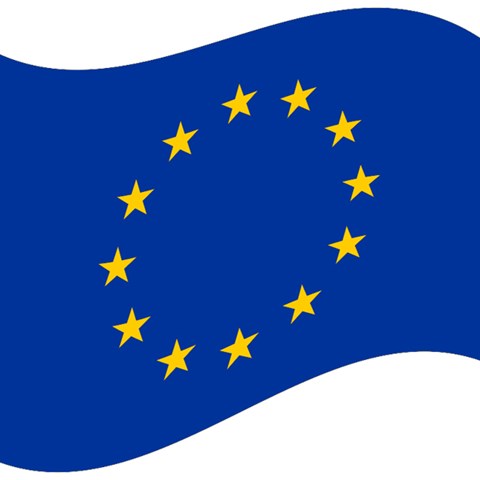 During spring 2023, Sweden will hold the EU Presidency, leading work in the Council of Ministers and representing the member countries in negotiations with other EU institutions. Many activities for decision-makers and officials will take place, at high and low levels. SLU participates in various ways - including hosting events that are part of the official programme, organising side events, and planning content for and participating in meetings and conferences.
During Sweden's six-month presidency, Swedish representatives will lead approximately 2,150 meetings. These include preparatory meetings in various working groups, as well as ministerial meetings both in Sweden and in Brussels and Luxembourg.
Of the approximately 150 meetings taking place in Sweden during the Swedish presidency, most of them will be held in Arlandastad. In addition to the meetings in Arlandastad, approximately 55 meetings are planned at different locations throughout the country - from Kiruna in the north to Malmö in the south - and some of these will be held at SLU or in collaboration with SLU.
SLU will participate in and organise several activities during spring:
February 1-2: EU meeting on forest monitoring hosted by SLU as part of the university's environmental monitoring and assessment mission and government assignment.


March 6-7: SLU is represented at and has assisted the Swedish Board of Agriculture in contributing to a high-level conference on antibiotic resistance.


May 23: SLU leads an excursion for EU plant protection officials. In the evening, the vice-chancellor will participate in a dinner for the excursion participants.


May 24-25: SLU is the organiser of an international seminar on plant protection policy and research, with plant protection researchers and experts from all over Europe attending on site at Ultuna.


June 1: Formas' annual conference on the National Research Program for Food (NFP Livs) is held at Ultuna.


June 8: SLU hosts a study visit for EU fisheries directors on our research vessel R/V Svea, which will be moored in Kapellskär.


June 12: SLU hosts a study visit by EU ministers of rural and agricultural affairs at Lövsta.


June 14-15: SLU's think tank Movium, together with Boverket, organises a conference on the theme of the green city.


June 30: A conference on animal welfare is held at Ultuna, and SLU assists the government in planning and moderating the conference.
---
Contact