SLU Risk assessment of plant pests
We perform independent analyses which will provide support to the Swedish Board of Agriculture in their effort to counter the damage of non-indigenous pests.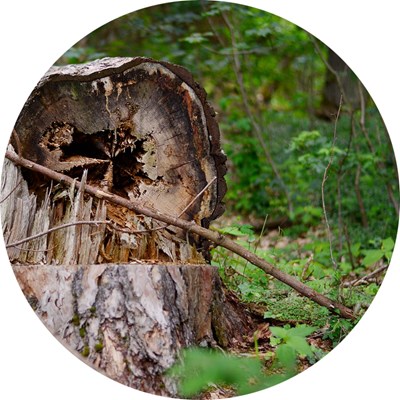 Independent risk assessments of new pests in Sweden
The unit perform risk assessments of non-indigenous plant pests. The pests may be for example, insects, nematodes, mites, fungi, bacteria or virus.
The risk that non-indigenous plant pests establish in Sweden is increasing with climate warming and an increasing global trade. The unit aim to support an efficient management of these threats both at national and EU level.
Loading…