Optimized Utilisation of Salix - OPTUS
In this large collaborative project, we study alternative uses of Salix wood as raw material in production of biofuels and novel bio-chemicals.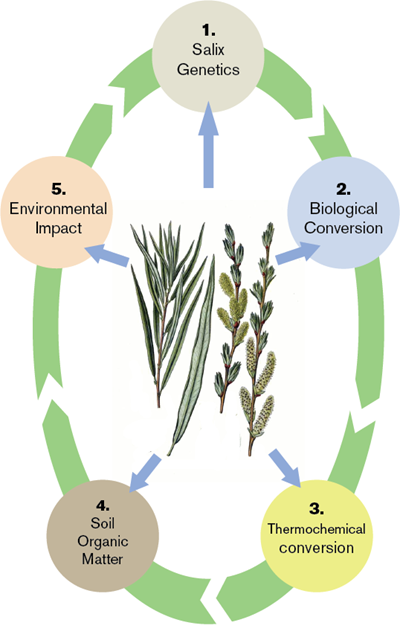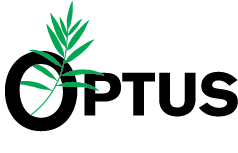 Shrinking natural resources on Earth and increasing environmental pollution makes it necessary to replace the current economy's linear flow of non-renewable fossil-based fuels and chemicals to waste with a circular and sustainable utilisation of our limited resources.
In a bio-based economy, residues that are currently seen as costly environmental problems are valuable raw materials in new bio-refineries. In our five different sub-project we are examining all aspects of sustainable production of high value chemicals and biofuels from Salix biomass. Read more about them below.
Loading…