Newsletter SLU Skara
Last changed: 09 December 2022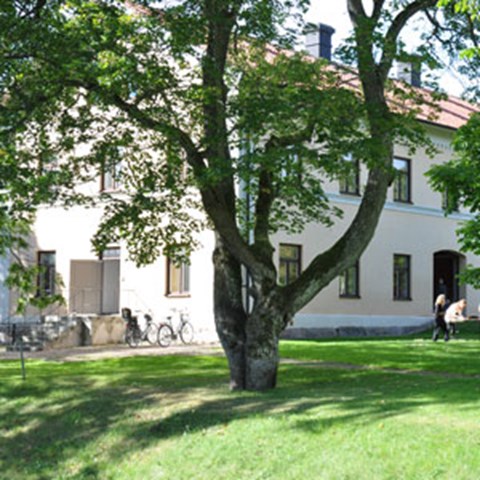 The newsletter from SLU in Skara is sent out twice a semester. It contains information about current events, activities and research news. Do you want to follow what we do in collaboration between academia, business and society? Sign up for the newsletter and you will receive the information directly in your e-mail. Subscribe to the newsletter
Fill in your details and click Subscribe below. You can cancel your subscription at any time at the bottom of each newsletter.
Keep an eye on the inbox of your email for a confirmation, click on the link in the email to confirm that it is your email address. If you haven't received it within a few minutes, you can check your spam folder to see if it ended up there by mistake.
All newsletters are collected further down this page.
---
Contact