A total of 16 new professors will be presenting their research in 2022. These lectures and the installation ceremony are part of the professorial inauguration. Two inauguration ceremonies will take place in 2022, 7-8 April at SLU in Uppsala and 6 May at SLU in Umeå.
Lectures by new professors in Uppsala and Umeå 2022
You will find the inauguration lectures on the individual webpages for the professors below.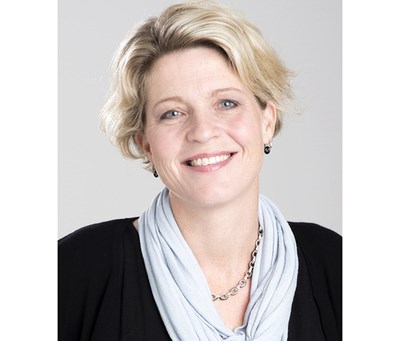 Moderator: Malin von Essen
Malin von Essen is a moderator, facilitator and freelance writer. She earned her degree in forest science from SLU in the 90s and following this trained as a journalist at Stockholm University. For the last 10 years, she has been running her own company focusing on facilitating dialogue on complex societal issues, often with a focus on the management of natural resources. She has previously worked with disseminating research findings in various roles at SLU and Skogforsk.
Photo: Patrik Söderman
Loading…