Worth knowing
Last changed: 28 October 2019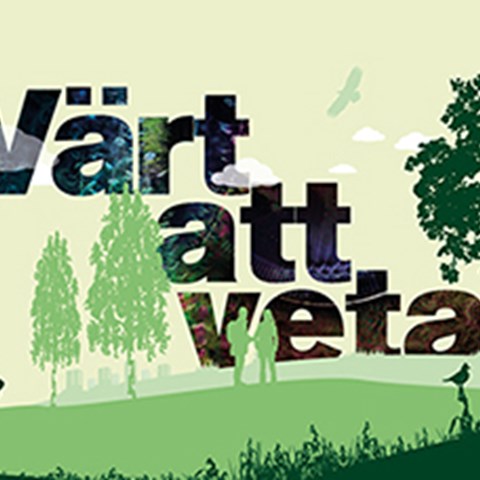 Worth knowing is a project with short lectures about SLU research. Our research dares to question established knowledge and aims to solve real problems for a living world.
Why
Worth knowing provides interesting, short lectures with subsequent discussion with the researcher in question. SLU wants to increase knowledge about its research by presenting a popular science selection of various research projects. The event never lasts more than one hour.
Everyone is welcome
Worth knowing is open to everyone, including those who do not work or study at SLU. The event is free, but if lunch is served there will be a small fee. However, lunch is always optional.
Programme
Worth knowing is arranged about once per month, with a hiatus during summer. Each site has its own programme, and the simplest way to find an event is to click on the respective site below to see the programme in question.
Video recording
Worth knowing is recorded and streamed from Umeå. There will be no filming in Alnarp and sometimes at Ultuna.
Language
The lectures are sometime held in Swedish, sometimes in English, depending on the subject and lecturer.
The concept Worth knowing
Worth knowing is held in Alnarp, Umeå and Uppsala. See the web page for each place to see the program
Alnarp (in Swedish)
---
Contact

Page editor: marten.granert@slu.se