Home Programme & Registration Topics Plenary Keynote speakers Scientific committee About Agri4D
_____________________________________________________________________
Organised by SLU Global at the Swedish University of Agricultural Sciences (SLU) and the Swedish International Agriculture Network Initiative (SIANI), with support from the Swedish International Development Cooperation Agency (Sida).


Plenary keynote speakers 2021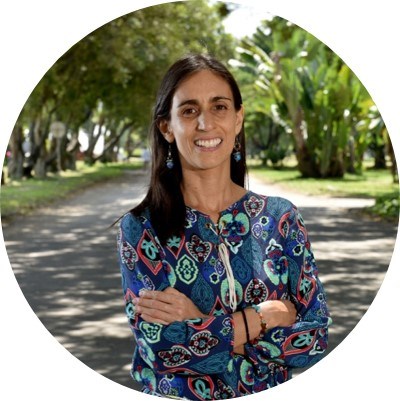 Ana María Loboguerrero
Ana María Loboguerrero has more than 12 years' experience of working on climate change challenges. As Research Director of Climate Action for the Alliance of Bioversity International and CIAT, Dr. Loboguerrero provides strategic leadership in order to mainstream climate action in food systems for adaptation and mitigation. Dr. Loboguerrero also plays a major role in leadership on partnerships and capacity for Scaling Climate-Smart Agriculture as Head of Global Policy Research at the CGIAR Research Program on Climate Change, Agriculture and Food Security (CCAFS). She also manages global engagement processes and global synthesis topics, including the leadership of the Transforming Food Systems under a Changing Climate initiative, which aims to realize a transformation in food systems by mobilizing knowledge and catalyzing action.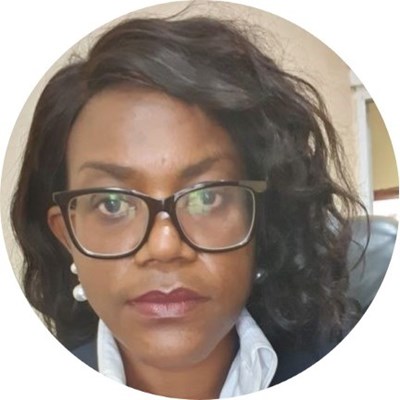 Rhoda Mofya-Mukuka
Rhoda Mofya-Mukuka is a Consultant with the Food and Agricultural Organisation of the UN currently working as National Coordinator for Nutrition at FAO Zambia. Previously, she worked as Senior Research Fellow and Head of research on Agriculture, Food Security and Nutrition at the Indaba Agricultural Policy Research Institute (IAPRI). She is a trained Agricultural Economist with more than 20 years engagement in Policy Research on food security and nutrition.
Dr Mofya-Mukuka is a co-founder and immediate past Chairperson of the Zambian Women in Agricultural Research and Development (ZaWARD), Former Board Chairperson of the Civil Society Organisations for Scaling up Nutrition (CSO-SUN) and member of the International Committee of Women Agricultural Economists. She has a Ph.D in Agricultural Economics from Kiel University in Germany and a Master's Degree in Small Business Studies from University of Leipzig in Germany.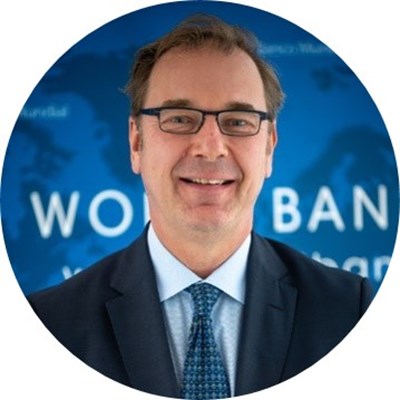 Martien van Nieuwkoop
Martien van Nieuwkoop is the World Bank's Global Director for Agriculture and Food. In this capacity, Martien provides leadership to the formulation and implementation of the World Bank's strategy and knowledge in agriculture and food, oversees the operationalization of the Bank's vision on agriculture and food in regional and country programs, acts as senior spokesperson for agriculture and food, and manages the Agriculture and Food Global Practice.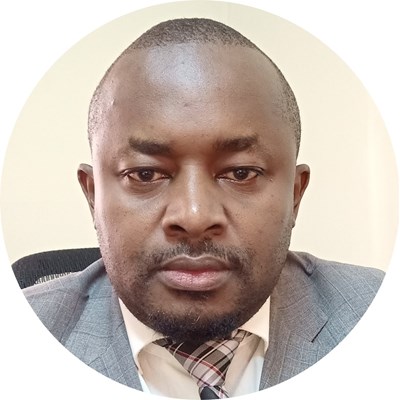 Stephen Muchiri
Stephen Muchiri is a trained professional horticulturalist with BSc and MSc degrees from Jomo Kenyatta University of Agriculture and Technology (JKUAT –Kenya) and is in charge of the Eastern Africa Farmers Federation as the CEO. His role is centred around implementing EAFFs new strategic plan 2021-2028 whose focus is scaling Farmer Entrepreneurship.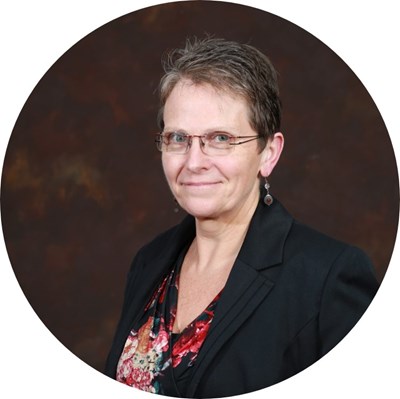 Shirley Tarawali
Shirley Tarawali is Assistant Director General at the International Livestock Research Institute (ILRI) based in Kenya and Chair of the Global Agenda for Sustainable Livestock. Shirley's portfolio includes representation, engagement within ILRI and beyond for livestock and the wider development agenda. She coordinated ILRI's strategy process and led the inception and growth of ILRI's portfolio on sustainable livestock advocacy and communications. Shirley has over 30 years' experience implementing and leading livestock research for development, has authored or contributed to over 80 publications and holds a PhD in Plant Science from the University of London.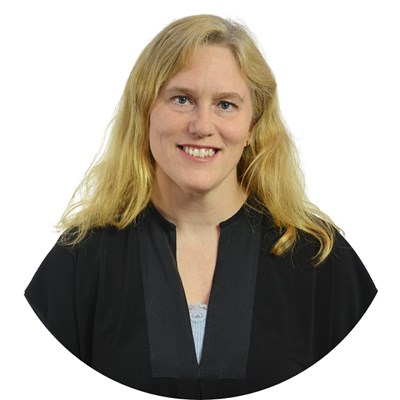 Line Gordon
Line Gordon is the Director of Stockholm Resilience Centre, a transdisciplinary research centre focusing on Sustainability Science and social-ecological resilience based at Stockholm University. Prof. Gordon's research integrates insights from resilience thinking, land use change, food systems, hydrology, and social-ecological systems. She conducts research that combines work with small scale farmers in Africa, global models of land-use and rainfall interactions, and culinary innovators. Prof. Gordon is on the board of directors of the EAT Foundation, a science-based global platform for food system transformation. She has published more than 60 research articles, including articles in PNAS, Nature, Lancet and Trends in Ecology and the Environment. Prof. Gordon has a PhD in Natural Resources Management from Department of Systems Ecology at Stockholm University, and carried out post-doctoral research at the CGIAR International Water Management Institute in Sri Lanka.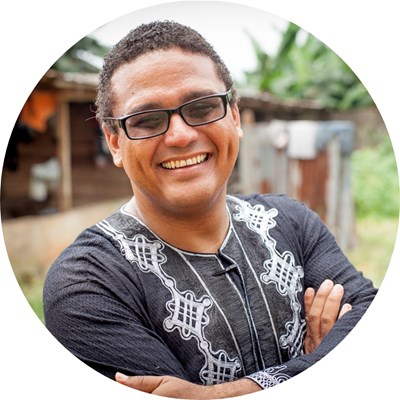 Kola Masha
Kola Masha is the Managing Director of Babban Gona. Babban Gona is part-owned by the farmers they serve and was created to specifically attract youth to agriculture and away from the looming instability of extremist groups. Prior to co-founding Babban Gona, Kola was a Managing Director and CEO of a subsidiary in the Notore Group, one of Nigeria's leading agricultural conglomerates, where he led the development and execution of Notore's commercial strategy across West and Central Africa.
Kola brings significant leadership experience in corporate finance, business development, sales and marketing, product development and operations, across four continents with multiple global companies, including GE, Notore and Abiomed. In addition, Kola brings extensive public sector experience as Senior Advisor to the Nigerian Minister of Agriculture. Kola has received numerous awards including being the first leader in history of a for profit social enterprise to win the prestigious Skoll Award for Social Entrepreneurship.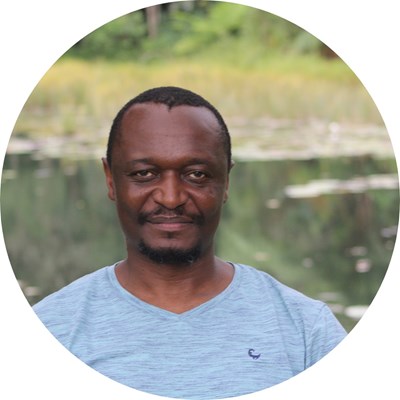 Tafadzwa Mabhaudhi
Tafadzwa Mabhaudhi is the Co-Director for the Centre for Transformative Agricultural and Food Systems at the University of KwaZulu-Natal, South Africa. He holds a BSc Honours Crop Science from the University of Zimbabwe and an MSc and PhD in Crop Science from the University of KwaZulu-Natal with specialisation in crop ecophysiology (plant-water relations) and crop-climate modelling. He conducts multi- and transdisciplinary research covering food systems, global environmental change and the water-energy-food nexus. His goal is to work on research and development that is dynamic, transformative, informs policy and achieves real-life impacts within impoverished communities.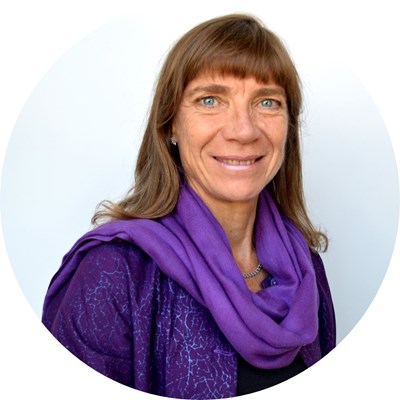 Kerstin Jonsson Cissé
Kerstin Jonsson Cissé is currently working at the Swedish International Development Cooperation Agency and is responsible for the implementation of the strategy for research cooperation and research in development cooperation. The strategy covers research aiming at improving the lives of people living in poverty through strengthening of national research systems and through research relevant to low-income countries. Until recently, Ms Cissé was head of the unit in charge of Global Action for Sustainable Economic Development.
Ms Cissé holds a doctoral degree from the Swedish University of Agriculture Sciences with focus on agroforestry and her doctoral thesis focused on Burkina Faso and Tanzania.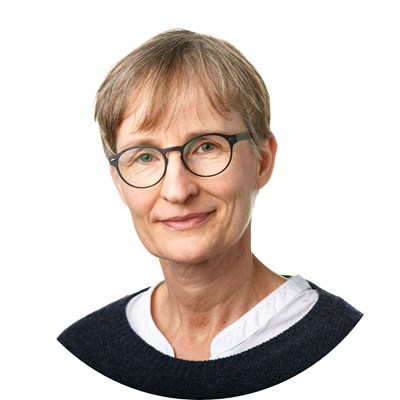 Ylva Hillbur
Ylva Hillbur is Pro vice-chancellor with responsibility for international relations and Agenda 2030, at the Swedish University of Agricultural Sciences, SLU, since 2017. From 2012 to 2017 she held the position of Deputy Director General, research for development, at the International Institute of Tropical Agriculture, IITA, with headquarters in Nigeria and research for development activities implemented across sub-Saharan Africa. Prior to joining IITA, Ylva Hillbur worked for almost 20 years at SLU, where her research on insect chemical ecology was focused primarily on applications in environmentally sustainable plant protection. During 2006-2012 she was heading the Department of Plant protection biology at SLU. She obtained her PhD at SLU in 2001, was appointed associate professor in 2012 and has also been appointed adjunct associate professor at Addis Ababa University, Ethiopia.
Loading…