Mentorship programme
Last changed: 08 April 2021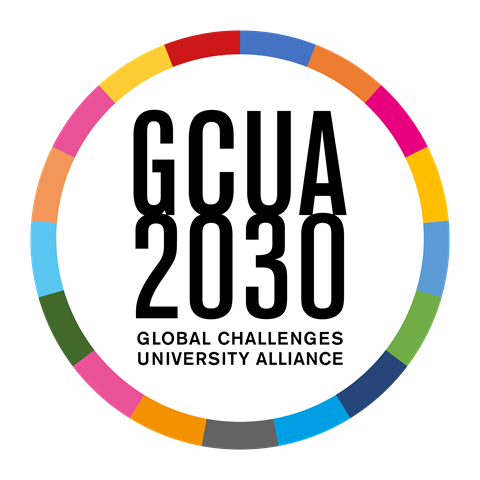 A mentorship programme will start soon.
To invited participants - workshop 4 May:
We are developing the GCUA mentoring programme. In order to make it as relevant as possible for you PhD students we would kindly like to ask you to participate in this workshop to discuss what elements you would like to see in this mentoring programme.
If you cannot participate we would very much appreciate if you could forward the information to another PhD colleague at your university so we get one PhD representative from each GCUA member.
Timeline: October 2021 to March 2023
The mentorship programme will allow for cross-cultural exchange and learning between mentors and mentees, in depth dialogues on a range of aspects related to academic career development, within and across discipline discussions etc.
The process will be guided by an experienced mentorship programme coordinator. All mentors and mentees will be invited to the GCUA 2030 final meeting in order to get an opportunity to meet face-to-face, network, reflect on the process and to share experiences.
More information will come.
---
Contact

Page editor: agnes.bondesson@slu.se