Biotechnology and Food
The smallest elements and organisms affect us more than we realise. Some microorganisms in food can improve our health and strengthen our immune systems, while some might make us ill. Other organisms can be used for making for biogas used in biofuels.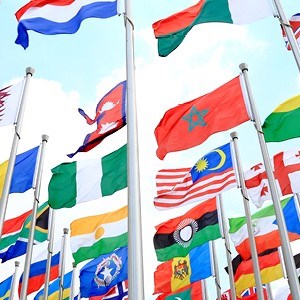 Agricultural, Food and Environmental Policy Analysis
Would you like to study towards a double Master's degree from two renowned European universities, and specialise in economics and policy analysis? Then this is the right programme for you.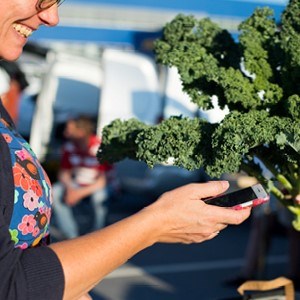 Food and Landscape
Help create future sustainable perspectives on food by learning about the relationship between food, people and places.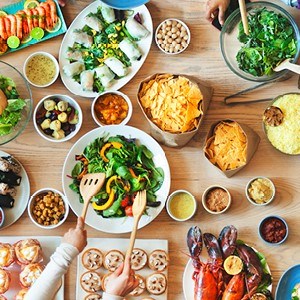 Sustainable Food Systems
This Master's programme is ideal if your goal is to become an expert in sustainable food systems and strive to take on challenges throughout the food chain.
Loading…