Water
Are you interested in how marine and fresh water questions connect to sustainable development and ecology or how water technique can be developed in Sweden and global to solve problems in the future?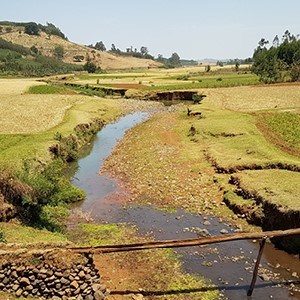 Soil, Water and Environment
Soil, water and the environment are of major concern at all levels of society. This unique Master's programme prepares you for a future career as a soil and water expert.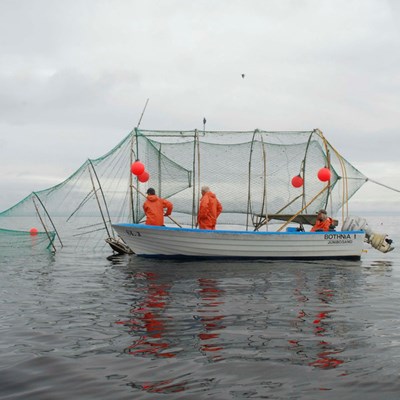 Sustainable Fisheries and Aquatic Ecosystems (course package)
At SLU, students who want to work with fish, fisheries and aquatic ecosystems have the opportunity to take a one-year education package at advanced level.
The package suits students who are interested in ecology, marine biology and limnologyand prepares them for work in nature conservation, fish conservation or fish management
Loading…