Do you want information about our activities?
Last changed: 08 May 2023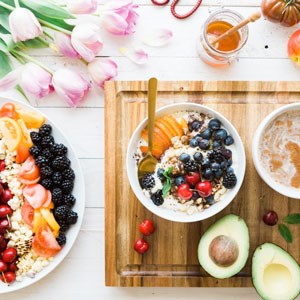 SLU Future Food informs about SLU's work on the food of the future with a digital newsletter about one time each month.
By subscribing to the newsletter Food for Thought, you will receive information about upcoming seminars, new publications and other events within SLU Future Food. The newsletter is in Swedish.
---
Contact