Research Vessel Svea
One of the world's most modern research vessels is ready. The new ship has been brought into operation, it is able to perform virtually any kind of marine research and environmental monitoring.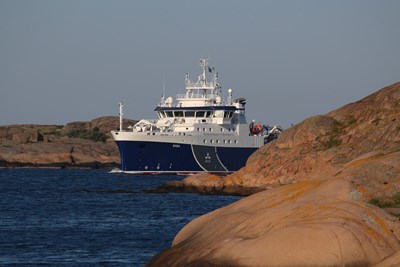 Announcement
SLU offers researchers in Sweden the chance to carry out projects with R/V Svea.
During 25-29 October 2021, the research vessel is freely available to you.
Send your application no later than June 13!
Loading…