Plants are everywhere: indoors, outdoors, far away and close by. They make us feel well by existing and for example clean the air, be beautiful and smell good. Many of them are eatable and will become food; it is a common sight in house gardens and parks: vegetables, fruits, berries and herbs.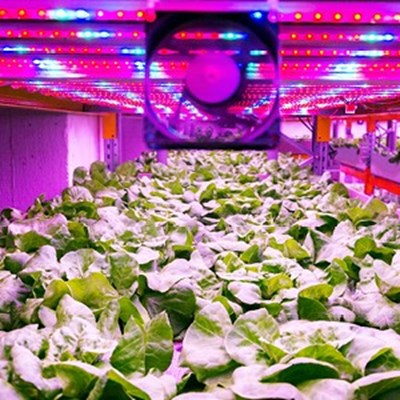 Horticultural Science
Would you like to work with plants and influence and participate in future sustainable production and cultivation of horticultural crops? Then this is the Master's programme for you.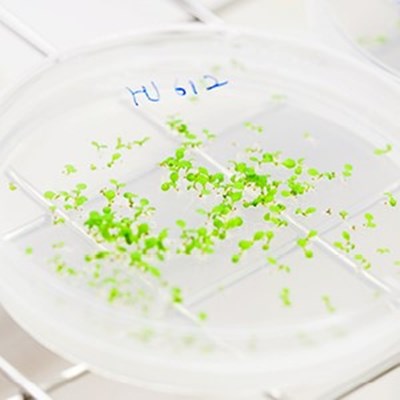 Plant biology for Sustainable Production
A unique Master's programme covering essential knowledge about how plants work, their genetics and interaction with the environment.
Loading…