Research at the VH Faculty
Last changed: 06 February 2020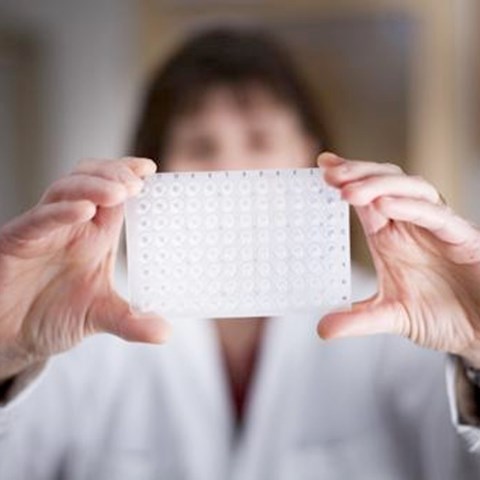 The Faculty of Veterinary Medicine and Animal Science is considered one the most prominent in the world, regarding research within animal science and veterinary medicine.
Infection biology is very important within livestock production and public health in a global perspective. Research on animal welfare and on the spread of environmental toxins and the effects on human and animal reproduction, are other examples. Automation and technology development are ongoing activities within livestock production. The aim is to make the farming work easier and increase the animal welfare.
Researchers focus on health and sickness among farming animals, horses or companion animals as well as animal management, animal welfare and animal health and the important ethic issues. How do we build the best poultry coops, floors for cows and pork boxes to satisfy the needs of the animals? Is it for the best to keep the cow and the calf together in a cattle stable with automated milking systems? How do you treat your favourite dog if or when it is diagnozed with diabetes or cancer?
More recently researchers have focused on the relation between animal and human health. Can one use animals in the care of the elderly or ill? Diseases that humans and animals share are important issues that are prioritized. The production of safe food is another aspect of the connection between animal and human health.
The Faculty of Veterinary Medicine and Animal Science has about 150 research students. They are all very eager to find solutions for many of today's problems – and also to be prepared for tomorrow. Just as it should be in a vibrant university environment!!
---
Contact
---
Links