About the VH Faculty
Last changed: 24 April 2023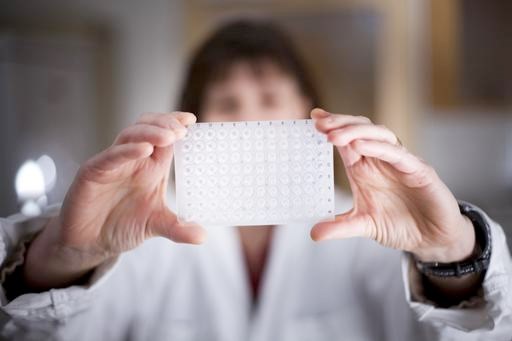 At the Faculty of Veterinary Medicine and Animal Sciences we work with most aspects of our animal's lives and health, including farm animals as well as sports animals and pets.
Our thematic breadth is extensive, from animal husbandry, animal health and welfare, food safety and quality well to public health. In all these areas, we do resaerch and educate at undergraduate, graduate and postgraduate levels.
Most of our deparments and units, as well as the faculty office, are located in Uppsala, although important work is also done in Skara, Flyinge, Strömsholm and Wången.
Short facts about the VH faculty
Students: 1129 (full-time equivalent students)
Employees: 439 (full-time equivalents)
Professors: 43,1 (full-time equivalents)
Doctoral students: 123 (people)
Turnover: SEK 733 million, external finansing degree 45%
(From the annual report of 2020.)
---
Contact