Integrated Carbon Observation System (ICOS)
Last changed: 01 November 2017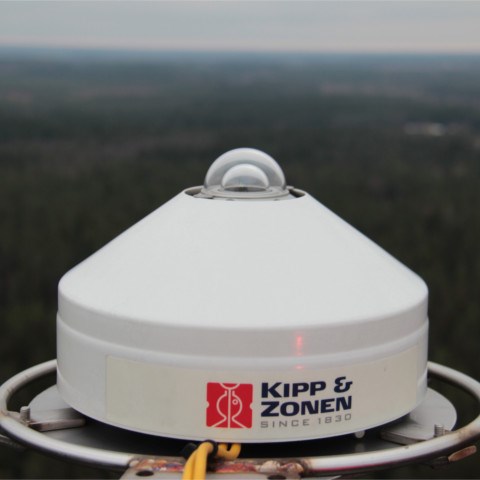 ICOS RI is a pan-European research infrastructure which provide harmonized and high precision scientific data on the carbon cycle and greenhouse gas budget and perturbations.
ICOS ERIC (Integrated Carbon Observatory System, European Research Infrastructure Consortium) is one out of fourteen European legal Research Infra Structure Consortia (ERIC). ICOS tracks carbon fluxes by monitoring ecosystems, the atmosphere and the oceans through integrated networks. ICOS aims to: 1) Quantify and understand the greenhouse gas balance of Europe and adjacent regions; 2) Provide long-term atmospheric and flux observations; 3) Predict future behavior of the global carbon cycle and greenhouse gas flux and concentrations.
All data generated by the ICOS RI are freely and openly available through the Carbon Portal under the acceptance of the ICOS Data policy and Data licensing agreements (see details at the Carbon Portal). Researchers are also strongly invited to locate field based research at one or several ICOS measurement stations to take advantage of all ongoing measurements and existing data at the sites. Technical and logistic support will be available in relation to the current workload at the station. ICOS Sweden contributes six ecosystem sites, one marine station and three atmospheric measurement stations to ICOS ERIC (follow the links below for more information about both ICOS ERIC and ICOS Sweden).
Contact
---
Contact
---
Links