For heads of departments/units/divisions
Heads and managers at different levels within SLU need relevant information to carry out their mission. Here is a list web pages of various kinds, including news and events, that may be of interest.
---
There are 7 pages tagged with For heads of departments/units/divisions: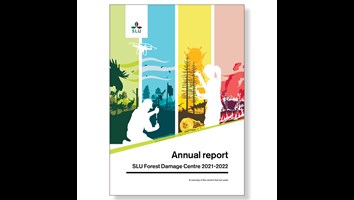 A summary of SLU Forest Damage Centre's first two years
In 2021, SLU got the assignment to start-up the SLU Forest Damage Centre. Now there is an annual report available that summarizes the centre's work during the last two years as well as vision and
SLU:s Agenda 2030-dag
Agenda 2030: SLU's sustainability day malin.planting@slu.se Global Goals logotype. Illustration: UN The global goals were adopted by the world's countries in 2015 and now we are halfway to 2030.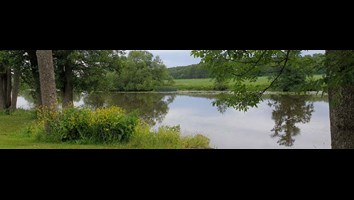 Program
Tid: 7 oktober 2022 kl. 9–16 Plats: Aula Magnas hörsal, Frescativägen 6, Stockholms universitet PROGRAM 9.00 Dagen startar Välkomnande av SUHF:s samverkansgrupp och Klimatnätverket Johanna Adami,
The sustainable scientist
anna-karin.johnson@slu.se The program What was shown What was said "Collaboration will be the key" Photos from the day The program of the day (in Swedish) All powerpoints that was shown. A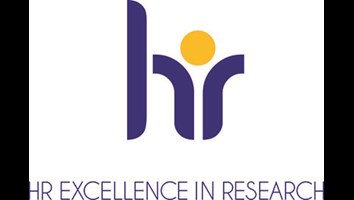 HR Excellence in Research
The European Charter for Researchers and Guidelines for the Recruitment of Researchers (Charter & Code) and HR Excellence in Research Award. SLU has received the European Commission acknowledgement
IDA_FramgångarOchProblem-eng
Interdisciplinarity in practice - success factors and problems futurefood@slu.se Welcome to the series of lunch webinars on interdisciplinary science at SLU. In this webinar, Erland Mårald,
Loading…