Future Food and Agenda 2030
Last changed: 07 October 2021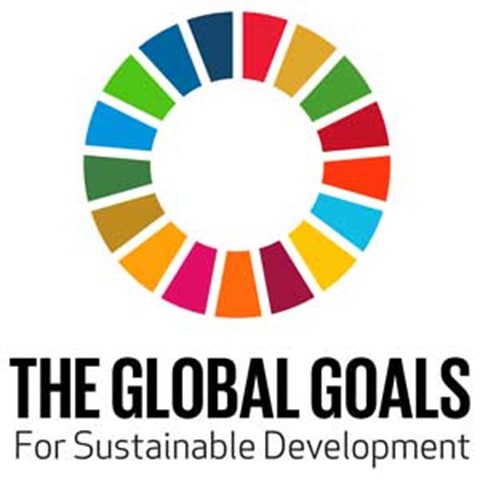 SLU Future Food is committed to contribute to the global goals for sustainable development. Above all, there seven goals that fall within the scope of our mission.
By 2030, the world's countries are aiming to achieve seventeen global sustainable development goals, adopted in September 2015 by the UN General Assembly. The work with achieving these goals is called Agenda 2030. The Global Objectives and Agenda 2030 aim at eradicating poverty and hunger, realizing human rights for all, achieving gender equality and empowerment for all women and girls, as well as ensuring lasting protection for the planet and its natural resources.
Ca fifty authorities in Sweden have joined forces to contribute to the realization of the required social adjustment. SLU was the first university in Sweden to sign the Joint Declaration of Intent. SLU works with twelve of the seventeen goals. It is about making progress in areas such as poverty and food security, education and health, climate change and sustainable use of ocean and land-based ecosystems. Here you can read about SLU's work to reach the global goals.
For SLU Future Food, seven of the goals are in focus:
Goal 2. End hunger, achieve food security and improved nutrition and promote sustainable agriculture
Goal 3. Ensure healthy lives and promote well-being for all at all ages
Goal 6. Clean water and sanitation
Goal 12.

Ensure sustainable consumption and production patterns

Goal 13.

Take urgent action to combat climate change and its impacts

Goal 14.

Conserve and sustainably use the oceans, seas and marine resources for sustainable development

Goal 15.

Protect, restore and promote sustainable use of terrestrial ecosystems, sustainably manage forests, combat desertification, and halt and reverse land degradation and halt biodiversity loss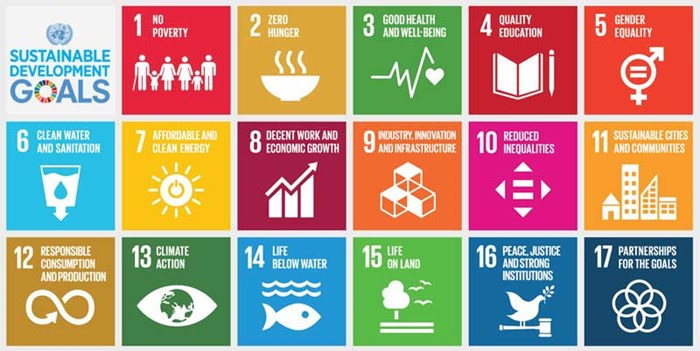 ---
Contact