Seema Arora-Jonsson, Professor of Rural Development
Last changed: 06 July 2023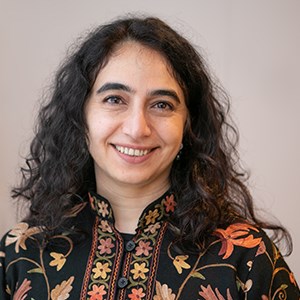 Seema Arora-Jonsson is a professor of rural development in Sweden and Europe since 1 April 2018 . Her inauguration lecture has the title: "Challenges for sustainable development: rural Europe in a new global context".
Seema Arora-Jonsson's research concerns theories of rural development, environmental governance and gender, in Sweden and Europe but always within a larger global context.
She is currently working on three interrelated themes: new rural governance and changing relations of democracy, global environmental governance and people's everyday citizenship as well as the role of rural and natural resource bureaucracies in development.
Questions of gender, race, ethnicity, class and geography are central to her analyses.
---
Contact
Seema Arora Jonsson, Professor


Department of Urban and Rural Development, Division of Rural Development



---
Links