Tomas Brodin, Professor of Aquatic Ecology
Last changed: 06 July 2023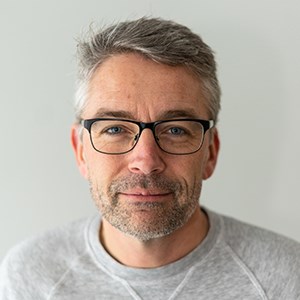 Tomas Brodin is a professor of aquatic ecology since 1 August 2018. His inauguration lecture will be held in Swedish and has the title "Är läkemedel dåliga för miljön?".
Tomas Brodin is an aquatic ecologist, studying ecological effects of pharmaceuticals in aquatic systems.
He has a background in evolutionary and behavioural ecology, and is now using this knowledge to increase the ecological relevance of chemical risk-assessment in general, and pharmaceutical risk-assessment in particular.
His research bridges the gap between the lab and the real world by combining lab-experiments – for mechanistic understanding – with large-scale field studies that answer the million-dollar question: What happens in the lake or stream?
---
Contact
---
Links