Study exchange between Tanzania and Malaysia in Tilapia breeding for small holder aquaculture
Last changed: 12 July 2021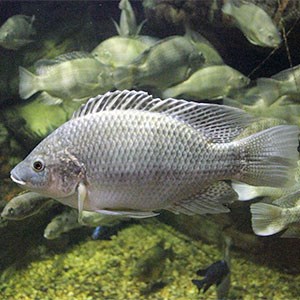 In the Zanzibar declaration all the Universities and research institutes that work on aquaculture in Tanzania have agreed to work under a single umbrella organization.
This will facilitate better use of national and local infrastructures and have better coordination of research activities. This new organization will also act as a single contact point for Tanzania Commission for Science and Technology (COSTECH) and the government.
The 'National Aquaculture Development Centre' will accelerate the development of aquaculture in Tanzania by preventing fragmentation, removing internal competition and engaging external expertise from Wordfish, Bangor University (UK), The Earlham Institute (UK) ,and SLU. The declaration was developed with support from AgriFoSe2030 (Theme 4).
Facts:
---
Contact
---
Links