Development of ecological quality criteria for physicochemical quality elements in freshwater
Last changed: 09 August 2021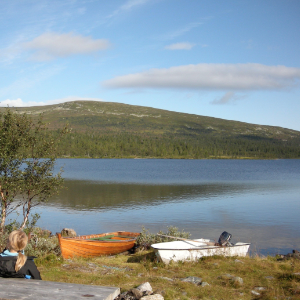 In this project we develop better ecological quality criteria for acidification and eutrophcation for the water management.
The project is described on the Swedish version of this page.
Funding
The project is funded by the Swedish Agency for Marine and Water Management. The acidification part is co-funded by the Norwegian Environment Agency.
Publications
Fölster, J., Ø. A. Garmo, P. Carlson, R. Johnson, G. Velle, K. Austnes, S. Hallstan, K. Holmgren, A. K. Schartau, F. Moldan and J. Aroviita (2021). Acidified or not? A comparison of Nordic systems for classification of physicochemical acidification status and suggestions towards a harmonised system. SLU, Vatten och miljö: Rapport 2021:1
---
Contact