Previous activities within FFB
Last changed: 21 October 2022
Organising different activities, such as study visits, seminars and advanced courses for the PhD students are a main part of the Research School.
Study visits
Focus on Food and Biomaterials has organised several relevant study visits for PhD students.
Study visit to Japan: In May 2018, PhD students from the research school "Focus on food and biomaterials" at SLU visited Japan. The purpose of the visit was to gain knowledge on food research and industry in Japan, as well as on Japanese traditional food culture and novel trends in the Japanese food and beverage market.
Read more: link to https://www.slu.se/en/ew-news/2018/5/jappan-study-trip/
Study visit to China: The study visit to Chi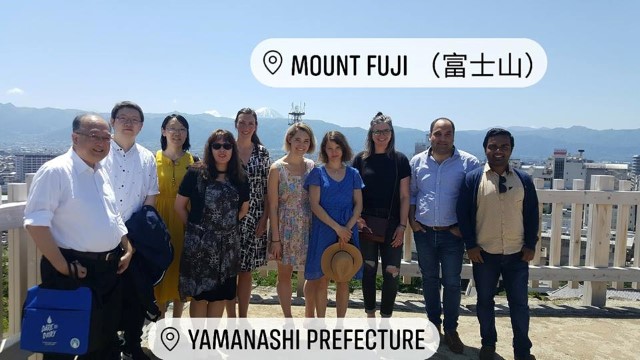 na (2016) was organized in collaboration with the national graduate school LiFT "Food production with Future Technologies" (http://foodsciencesweden.se/forskarskola-lift/lift/.) We aimed to increase knowledge on food research and food industry in China, identify common interests and further promote the development of long-term collaboration between Swedish and Chinese researchers.
Read more: report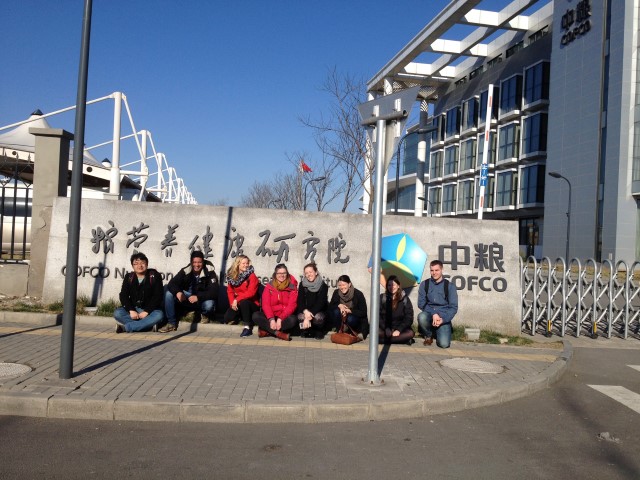 Previous courses:
Seminars:
Focus on Food and Biomaterials has arranged series of seminars which were open to participants of other research schools as well as for staff at SLU. FBoth internal and external speakers (international as well as national) are invited.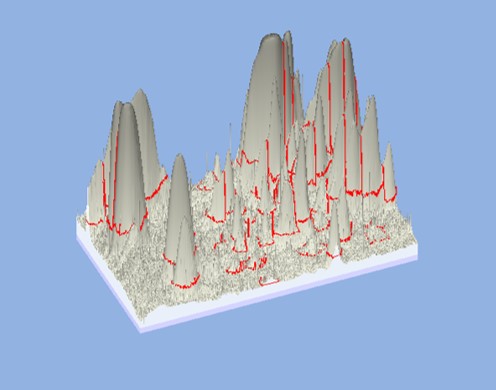 ---
Contact