Organisation of Focus on Food and Biomaterials
Last changed: 07 November 2022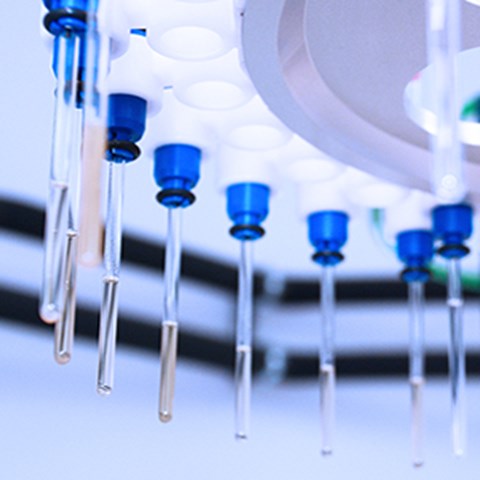 The steering committee of the research school Focus on food and biomaterials consists of senior scientists and PhD students. The research school is led by two directors of studies.
Directors of studies
Members of the steering committee
Professor Vadim Kessler
Professor Roger Andersson (chair)
Professor Peter Bozhkov
Professor Maud Langton
Professor Volkmar Passoth
Associate Professor Su-Lin Heden
Associate Professor Monika Johansson
Associate Professor Jerry Ståhlberg
PhD student Jaqueline Auer
The steering committee discuss and review proposals of new activities, evaluate the quality of activities performed and plan future activities in line with the overall aim and philosophy of the graduate school.


---
Contact
galia.zamaratskaia@slu.se, 018-672005
Saeid.Karkehabadi@slu.se, 018-673185