Carenet
is a Nordic network of researchers and animal health care professionals with a particular interest in research. The aim of the network is to strengthen and develop veterinary clinical research. Learn more about Carenet.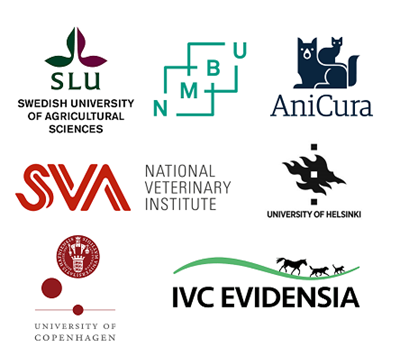 Collaboration for future animal health
SLU research news
31 May 2023

Prostatic hyperplasia (PH) is an androgen-dependent condition associated with increased prostatic...

31 May 2023

Streptococcus equi subsp. equi (S. equi) is transmitted via contact with infected horses or fomit...

31 May 2023

Asthma is a chronic inflammatory airway disease and a serious health problem in horses as well as...
Loading…